Platform > Products > Payment & Credit Card Fraud
Payment and Credit Card Fraud Mitigation
Payment and Credit Card Fraud Mitigation helps security teams detect stolen credit cards, enabling them to block fraudulent transactions and reissue stolen credit cards before they are used—saving time and money while mitigating any potential reputational risks.
Flashpoint's extensive presence in card shops provides our clients with critical data, metrics, and identifying details of stolen cards, helping them understand organizational and customer exposures and take decisive action to mitigate card fraud.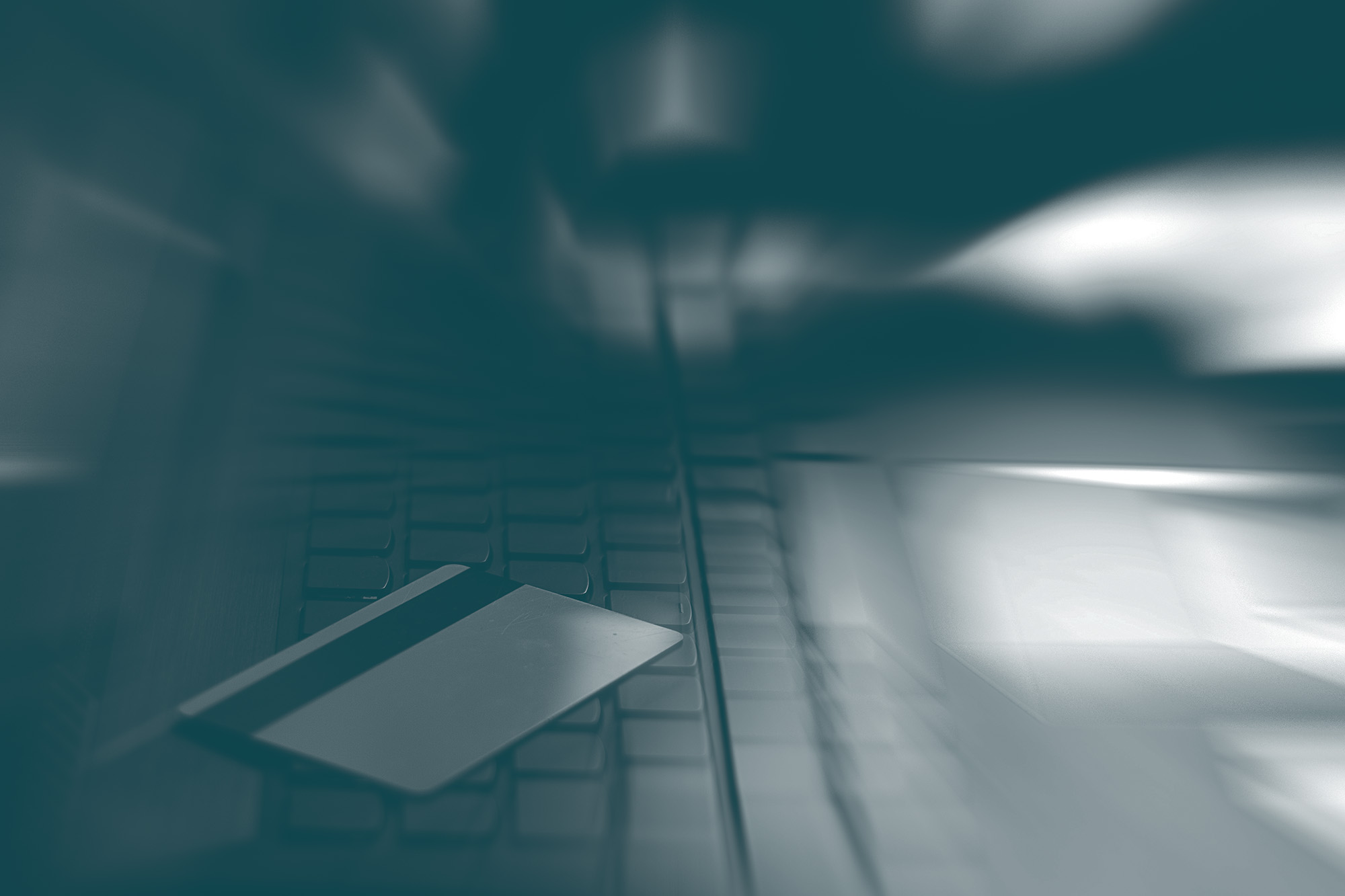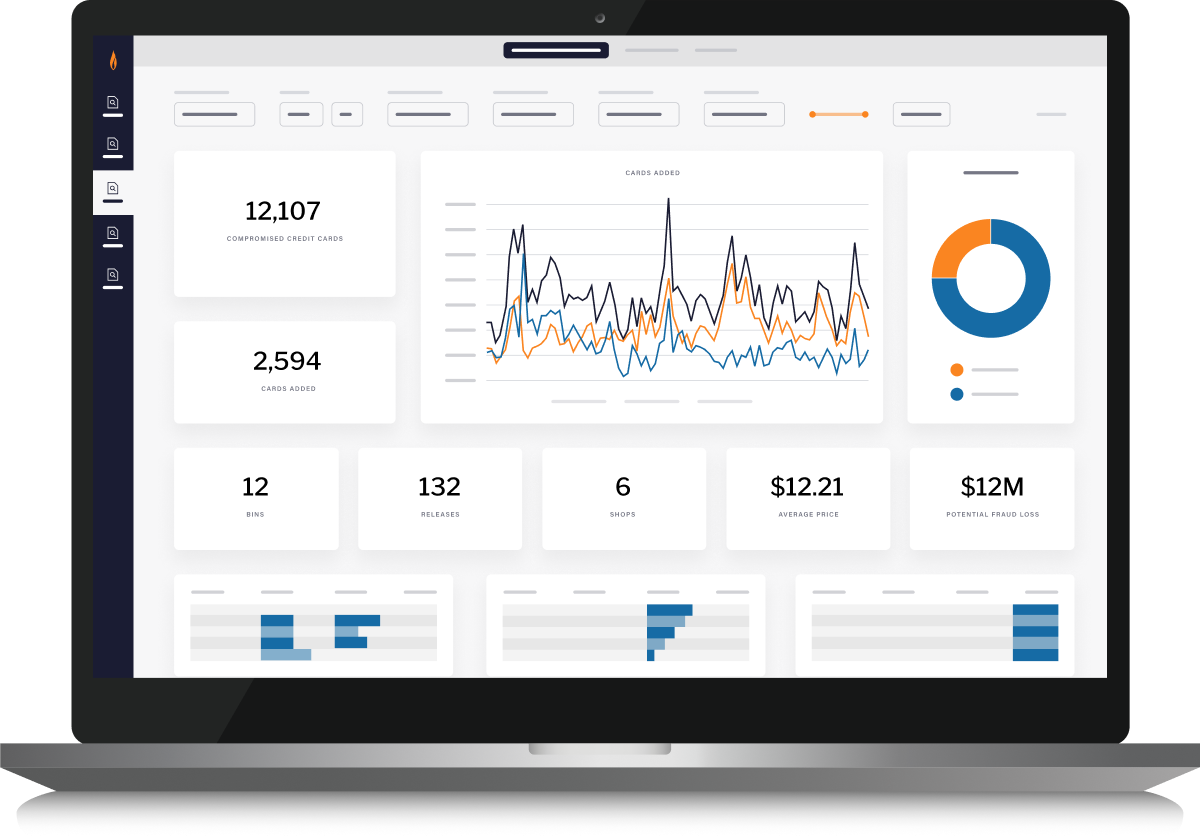 Proven Return on Investment (ROI)
Provides organizations the insight into their ROI, including potential card fraud loss per card, the number of unique cards identified by Flashpoint, as well as the support to teams to know when to conduct a common point of purchase (CPP) analysis.
Stay ahead of breaches and incidents
Flashpoint's ability to collect, ingest, and process credit card breach data as it is released provides security teams with the most timely access to compromised data.
Export and disseminate data as needed
Export and filter raw card data, including accessing partial data and critical details related to the credit card, which provides our clients the ability to share critical data with key stakeholders.
Uncover actionable trends via comprehensive dashboards
View holistic insights into the organization's exposure of compromised cards.
Manage BINs in one central location
Users are able to manage and upload BINs directly within the Flashpoint Intelligence Platform.
Measure exposure against Flashpoint Collections
Organizations require an understanding of how their credit card exposure is measured against releases more broadly. This insight allows them to understand their relative exposure to their peers in a breach or release of cards. Understanding any breaches where the organization has greater-than-expected exposure provides an indicator of targeting or greater potential fraud losses that require the team's attention.
"Flashpoint is definitely a force multiplier for intelligence processing and collection."

-CYBER THREAT INTEL ANALYST, FORTUNE 500 FINANCIAL SERVICES COMPANY