Platform > Products > Payment & Credit Card Fraud
Payment and Credit Card Fraud Mitigation
Flashpoint's Card Fraud Mitigation helps fraud teams detect compromised credit cards from illicit communities and data breaches, and identify high-risk merchants before fraudulent transactions occur or multiply.
Card Fraud Mitigation unlocks visibility into attacker techniques, emerging trends, and new fraud schemes to help teams quickly take action.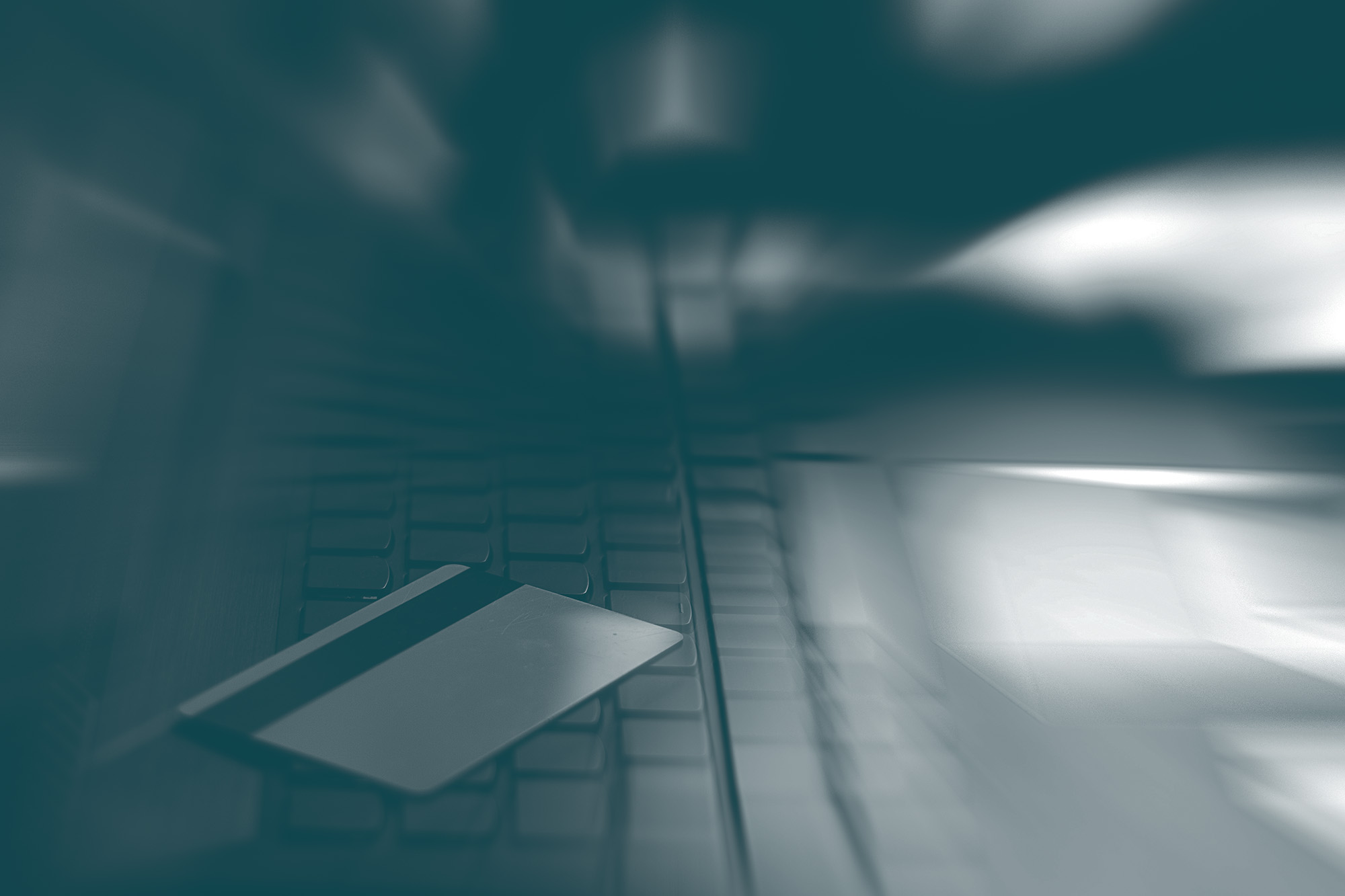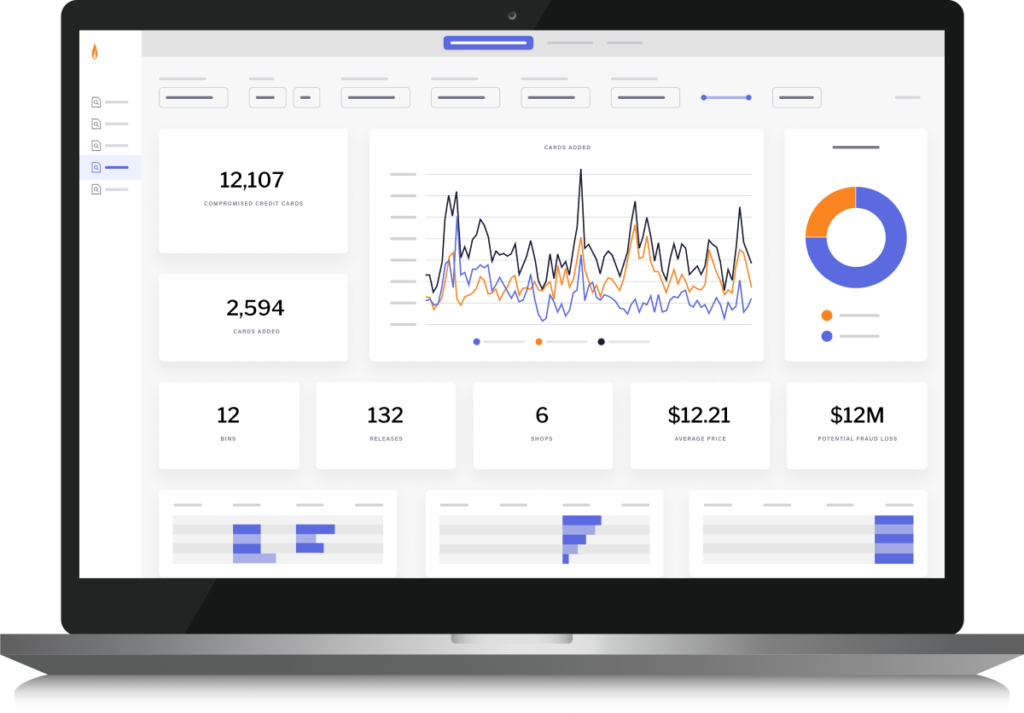 Proven Return on Investment (ROI)
Insight into ROI, including potential card fraud loss per card, fraud loss avoidance, and the number of unique cards identified by Flashpoint.
Identify fraudulent merchants and compromised cards
Use Flashpoint's daily high-risk merchant reports to understand where fraud is coming from and what cards are exposed to identify fraud trends in minutes instead of hours and days.
See the early signs that stolen cards will be released
Flashpoint's access to illicit communities allows teams to see threat actor activity before a stolen credit card or personally identifiable information (PII) is purchased and fraud occurs.
Make faster, more confident decisions
Flashpoint spots potential fraud loss with high accuracy across our financial intelligence allowing fraud teams to learn, adapt, respond, and assess the impact of their fraud controls.
Visibility into public exposures as it happens
Flashpoint extracts full card numbers from closed criminal communities, open source platforms and data breaches in real-time to help teams take action and counter full card compromises.
"Flashpoint is definitely a force multiplier for intelligence processing and collection."

-CYBER THREAT INTEL ANALYST, FORTUNE 500 FINANCIAL SERVICES COMPANY