Platform > services > Managed Intelligence
Managed Intelligence
Whether augmenting a larger team or force multiplying a small team, Managed Intelligence provides specialized, proven Flashpoint services that enable security teams to exponentially scale their operations to combat and mitigate threats to their organization. Flashpoint intelligence teams leverage our industry-leading collections, technology, and human expertise to bring a deep level of support to your teams, saving you both time and money.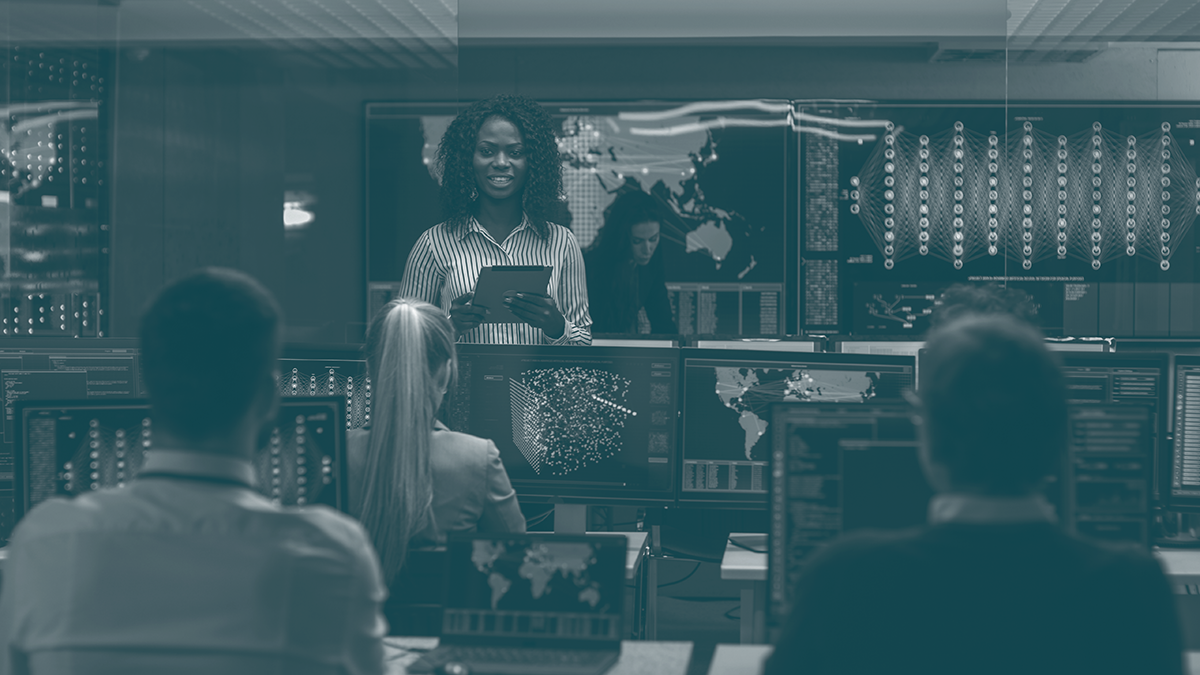 Scale your security operations
With a Dedicated Engagement Manager, Flashpoint supports teams by owning all aspects of the service engagement—from support and adding new sources to reviewing all relevant content within Flashpoint collections, as well as detecting and surfacing threats.
Stay ahead of threats
Flashpoint collects and analyzes threat data from a diverse set of sources to deliver critical intelligence across a myriad of areas, including corporate and physical security, fraud, and cyber threat intelligence (CTI). Our analysts know what data to collect based on your intelligence requirements. The team has the agility to move collections capabilities to go where adversaries go, and can rapidly analyze, refine, and contextualize that data to produce intelligence that is timely, relevant, and actionable.
Discover and remediate threats faster
Flashpoint's proprietary collections engine gathers data at scale to deliver our industry-leading coverage of illicit communities. Customized analytics, dashboards, and alerting and curation tools ensure that the service is highly efficient, tailored to customers' needs, and leads to rapid detection and remediation of risk.
Managed Intelligence service offerings
Staff Augmentation
Onsite or virtual support from a dedicated Flashpoint intelligence analyst who will serve as an extension of your team.