Partner With Us
Accelerate your business opportunities in the rapidly growing world of threat intelligence and risk prevention by becoming a Flashpoint Partner. Flashpoint's products and services empower organizations to combat threats and adversaries through sophisticated technology, advanced data collections, and human-powered analysis.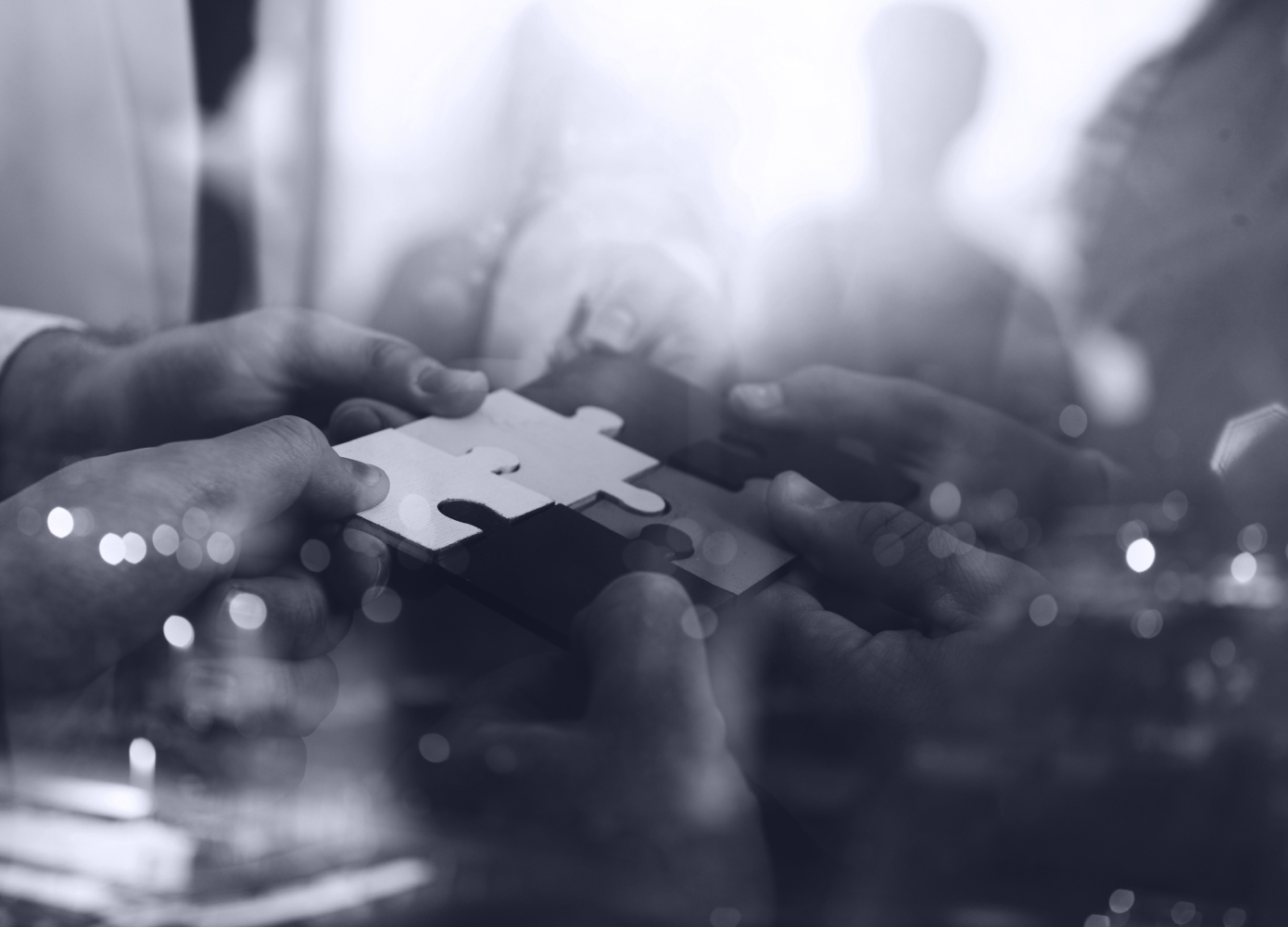 Global channel program
Flashpoint's Global Spark Partner Program helps accelerate revenue by empowering your customers with the intelligence to detect, prioritize, and thwart emerging cyber, fraud, and physical risks rapidly and holistically.
279
Value Added Resellers (VARS)
Growth and profit opportunities
We collaborate with our Spark Partners to review sales strategies, pipeline, successes, challenges, and solutions. This includes account mapping, marketing development funds (MDF), deal registration, lead sharing, not-for-resale (NFR) copies, and generous SPIFFS.
We've got your back
Flashpoint's Global Channel Partner Team does everything it can to support your organization. From technical, sales, and customer support to dedicated partner portal for sales collateral, training materials, and more, we've got you covered.
Better intelligence, less work to get it
Flashpoint Partners can help their customers leverage our archive of intelligence reports and advanced data collections in a single, finished intelligence experience, enabling teams to prevent and mitigate cyber, fraud, and physical threats.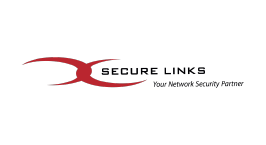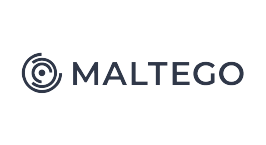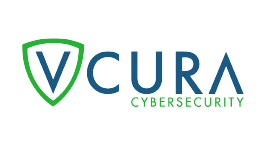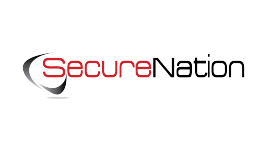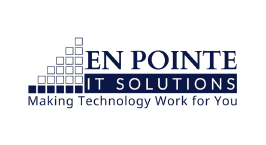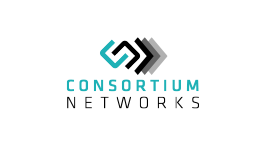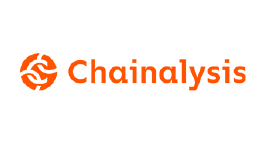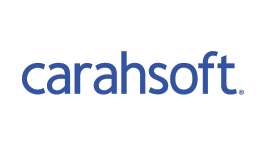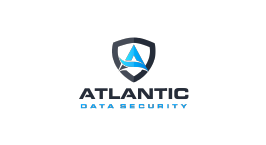 Hear what our partners have said: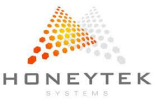 Don Velinor
VP, Global Sales and Operations, HoneyTek
"HoneyTek Systems and Flashpoint have enjoyed a strategic reseller partnership which enables our customers to leverage trusted intelligence that matters when combating the world's most skilled adversaries. Flashpoint's commitment to delivering technical partner collaboration and support makes this an excellent partnership."

Kristofer Mansson
CEO, Silobreaker
"Flashpoint is a market leader in accessing unique data in hard-to-get-to places on the web, while our emphasis at Silobreaker is on building technology that makes sense of any kind of unstructured data. Bringing the two together creates a powerful combination that can dramatically improve an organization's intelligence efforts, both tactically and strategically."

"By building on our existing partnership with Flashpoint, the industry benefits from two of the leading threat intelligence technologies available on the market today, our customers are able to streamline security operations and stay ahead of threats to their organizations through the careful application of intelligent automation and real-time threat intelligence."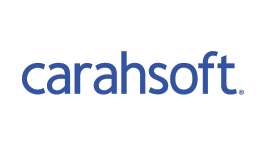 Alex Whitworth
Sales Director, Carahsoft
"Empowering the Public Sector with innovative solutions that protect our government customers is top of mind for Carahsoft, and our partnership with Flashpoint and our reseller partners will help agencies lessen their threat exposure and gain visibility into threats posed by malicious attackers."

David Osman, Sr.
Director, Technology Partnerships Anomali
"As a trusted partner, Flashpoint delivers global threat intelligence that Anomali platform customers operationalize across their security infrastructures, helping them to stop not only breaches, but also attackers."
Find out more about our partner program