Platform > services > PROACTIVE ACQUISITIONS
Proactive Acquisitions
Every organization has a standing portfolio of digital assets that must remain safe. If leaked online, these items require immediate detection and response to prevent potentially devastating impacts. With Proactive Acquisitions, Flashpoint analysts will actively monitor these assets and proactively acquire them on your behalf, ensuring that they don't become vectors for more serious cyber attacks.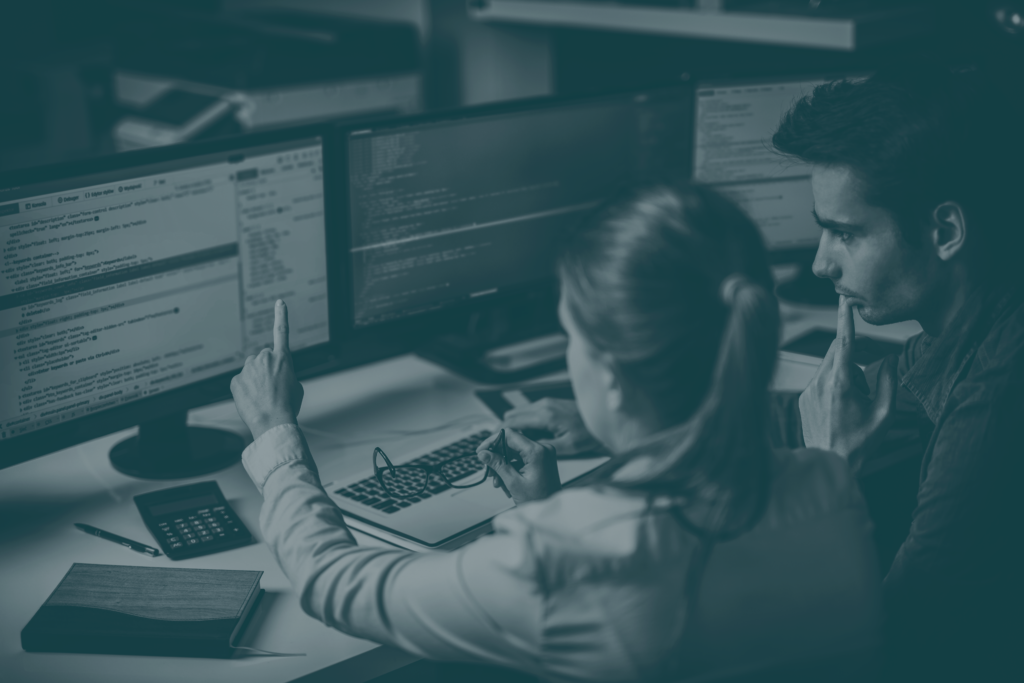 Proactively eliminate leaked assets to keep your organization secure
Reduce the burden on your team by having Flashpoint persistently monitor items based on your intelligence requirements.
Expedite the acquisition process
By eliminating the request stage, you can detect and acquire items faster and avoid the devastating and costly impacts that could occur if assets remain online.
Leverage Flashpoint's RFI service for more strategic assessments
Rather than submitting a Request for Information (RFI) each time you discover leaked items, you can reserve your RFI hours for more strategic assessments.