Platform > Ignite > National Security Intelligence
Flashpoint National Security Intelligence
The scale of today's online communications has led to an overwhelming volume of open-source intelligence available across numerous platforms. This makes it difficult to collect the right information and deliver it to the right teams to accelerate and inform intelligence cycles.
Flashpoint National Security Intelligence provides fast, secure access to relevant data and intelligence so government teams have the right knowledge, insights, visibility, and context, to advance their missions.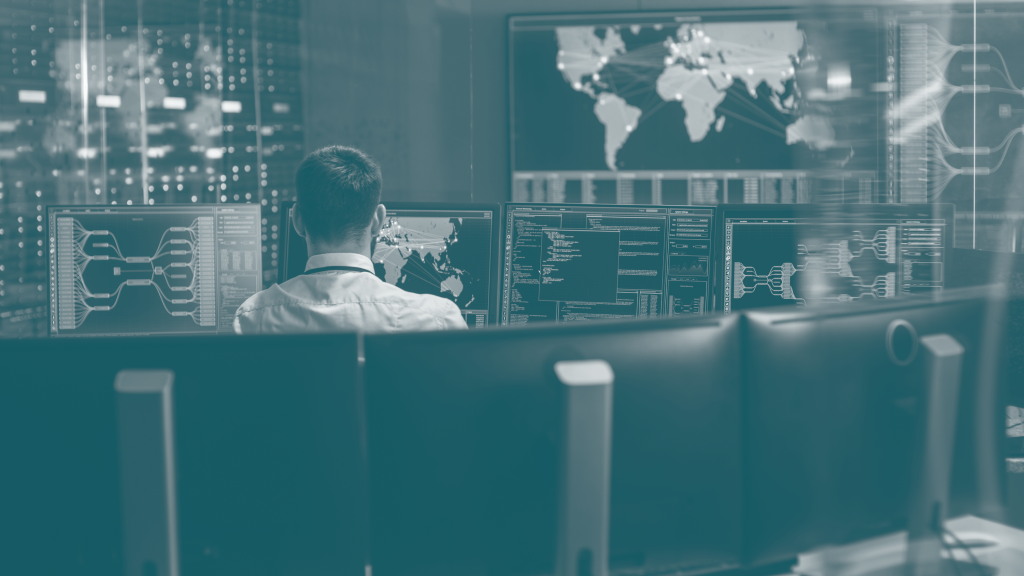 Real-time open-source intelligence (OSINT) and critical alerts to protect people, places, and assets
Accelerate and inform your intelligence cycles with best-in-industry open-source data collections, intelligence expertise, investigative tools, and AI enrichments. Flashpoint National Security Intelligence is purpose-built to deliver on-the-ground situational awareness and real-time insights to support mission-driven teams.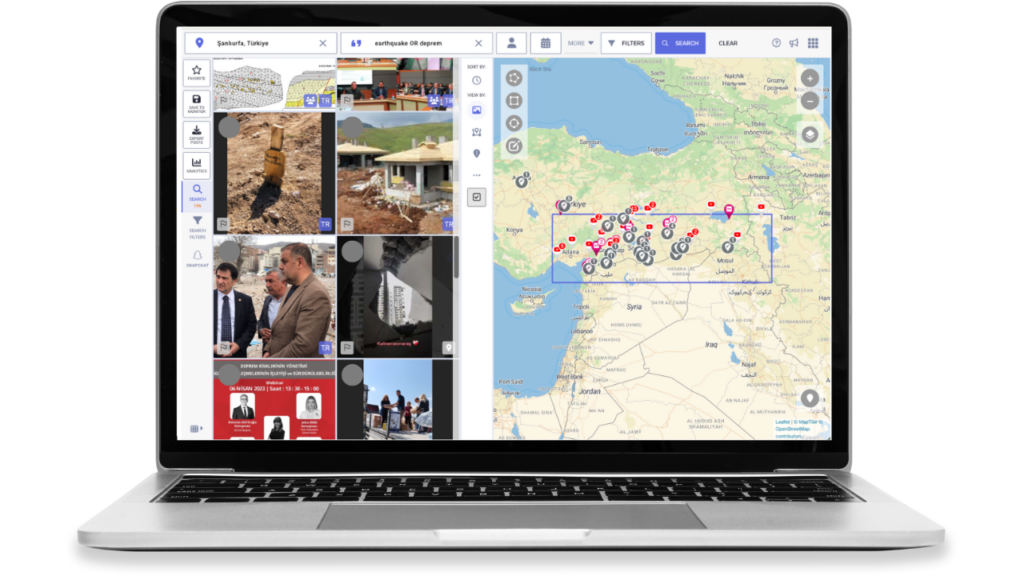 Unparalleled situational awareness for National Security teams
Data as a Service
Bolster your most challenging missions with tailored, timely, and relevant data sets via API or custom delivery methods from Flashpoint's global collection capabilities and countless sources.
Real-time geospatial data
Get real-time geospatial insights from global regions with both precise (geotagged) and associated (AI-enabled) location information.
24/7 monitoring and alerts
Leverage advanced analytics and visualizations, an inbox for reviewing and sharing results, a map view for geospatial data, and alerts for time-sensitive events.
Improve situational awareness
Search, filter, and analyze real-time data from an extensive range of publicly available information (PAI) sources for comprehensive OSINT generation.
Reduce information gaps
Gather data from a wide range of sources including regional networks from the Asia Pacific region, Europe, the Middle East, Africa, and North America. Coverage across mainstream and fringe networks, discussion forums, and messaging apps ensures that your team can be confident that no critical insight is missed.
Increase analyst effectiveness
Our streamlined user interface significantly reduces the resources and time needed for new product training and enables analysts to be successful on day one.
Enhance your intelligence capabilities
Bolster your team's capabilities and alleviate the strain on your time, resources, and skills, with one-click access to Flashpoint's expert intelligence team.
"Clean, user-friendly UI with an astonishing amount of data to sift through. Whether you are an investigator, military, LEO of some kind…this tool is a necessity to maximize investigations!"

–Predator Identification Team Coordinator