Events
Featured
06/05/23
Gartner Security & Risk Management Summit
Flashpoint is exhibiting at Gartner Security & Risk Management Summit. Gartner in-person security & risk conferences are uniquely designed for top leadership teams to connect face-to-face with Gartner experts.
Learn more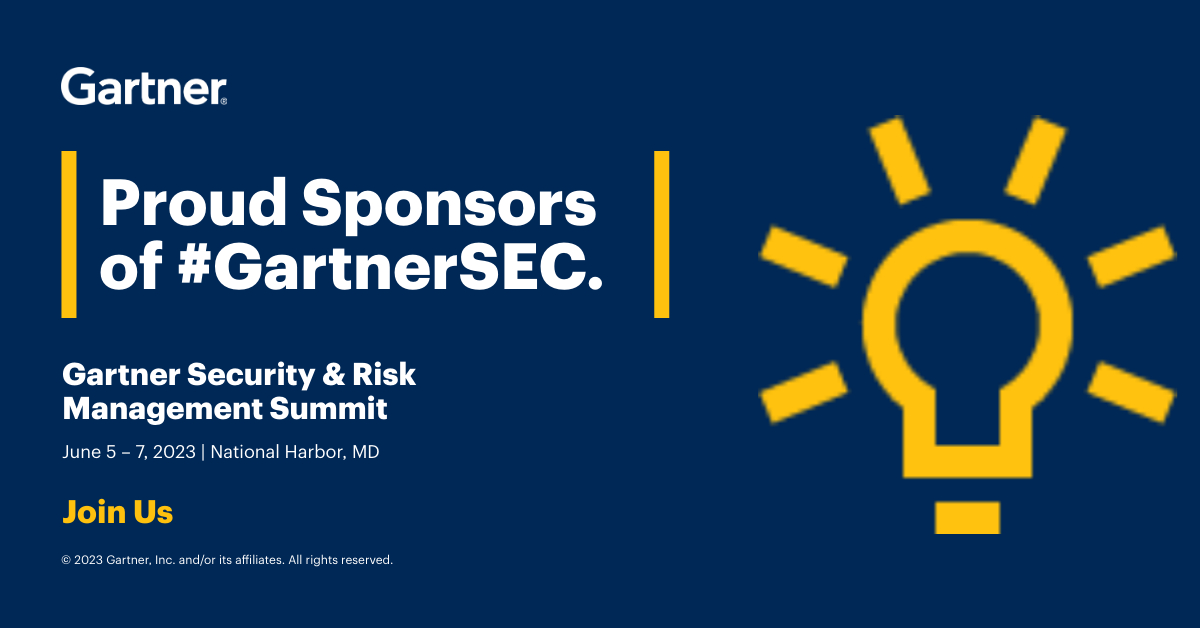 All
Conferences
Upcoming Webinars
Virtual Conferences
Subscribe to our threat intelligence newsletter
Interested to see top news from Flashpoint hit your inbox directly? Subscribe to our newsletter to receive curated content on a regular basis.