Platform > services > request for information
Request for Information
Request for Information (RFI) service supplements Flashpoint Solutions with the ability to ask Flashpoint intelligence analysts specific questions and receive answers to help fill intelligence gaps.
Through the RFI process, Flashpoint intelligence analysts field questions and conduct research inside closed illicit online communities and open sources to provide original, unique analysis.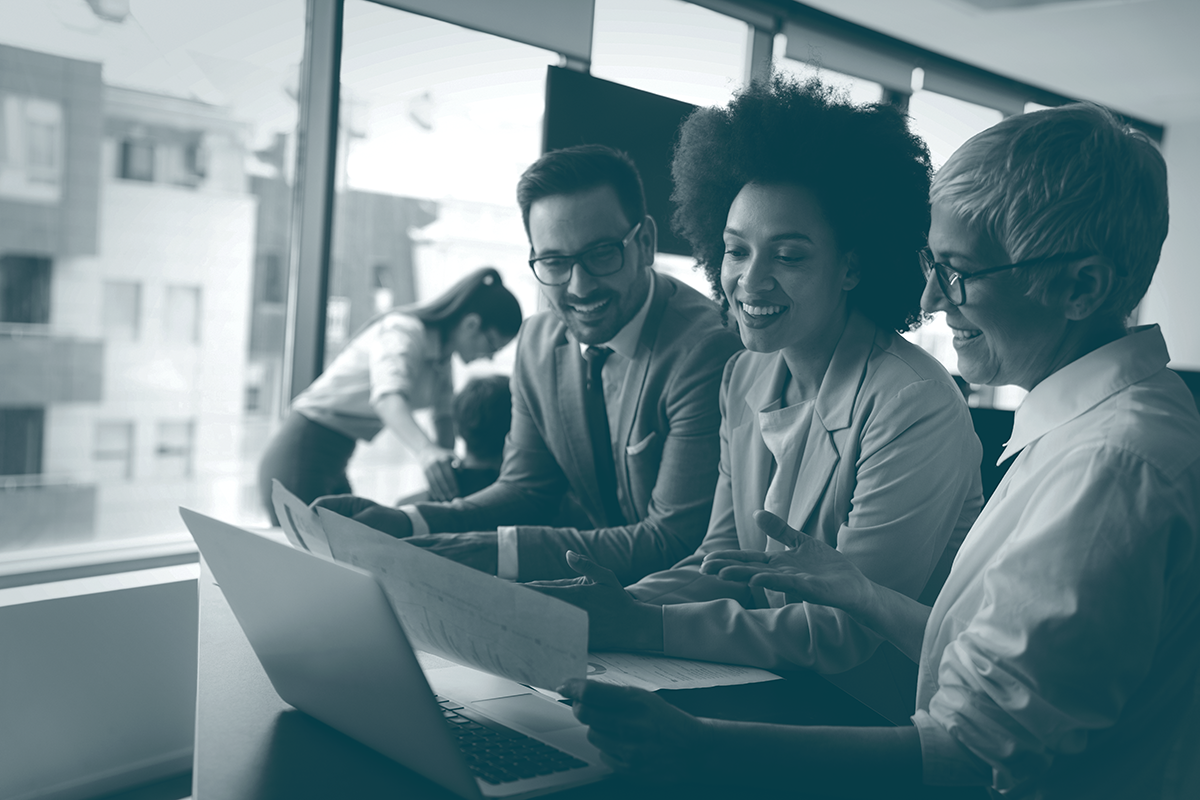 Address intelligence requirements through tailored analysis
Submit requests directly to Flashpoint analysts for bespoke intelligence and analysis.
Gain unique insights with innovative technology and collections processing
Flashpoint's data and collections cover more regions, countries, and types of threat actors with a proprietary collections engine across numerous data sources.
Leverage industry-leading intelligence experts
Experienced intelligence analysts understand the data to collect, have the agility to move through collections capabilities to go where adversaries go, and can rapidly analyze, refine, and contextualize that data to produce valuable insights. Our multidisciplinary intelligence team speaks over 25 languages natively and can deliver on an array of intelligence requirements.
"The content that was returned for the most two recent RFIs for country assessments was exactly what our team needed to create the deliverable that was requested of us."

-Large Financial Services Company