Platform > Products > Cyber risk analytics
Cyber Risk Analytics
Cyber Risk Analytics (CRA) provides actionable threat intelligence about organizations that have experienced a data breach or leaked credentials.
Flashpoint's comprehensive data breach intelligence augments security and underwriting processes, vendor management programs, and risk management tools, helping our clients avoid costly risk assessments – enabling them to proactively protect their critical information assets.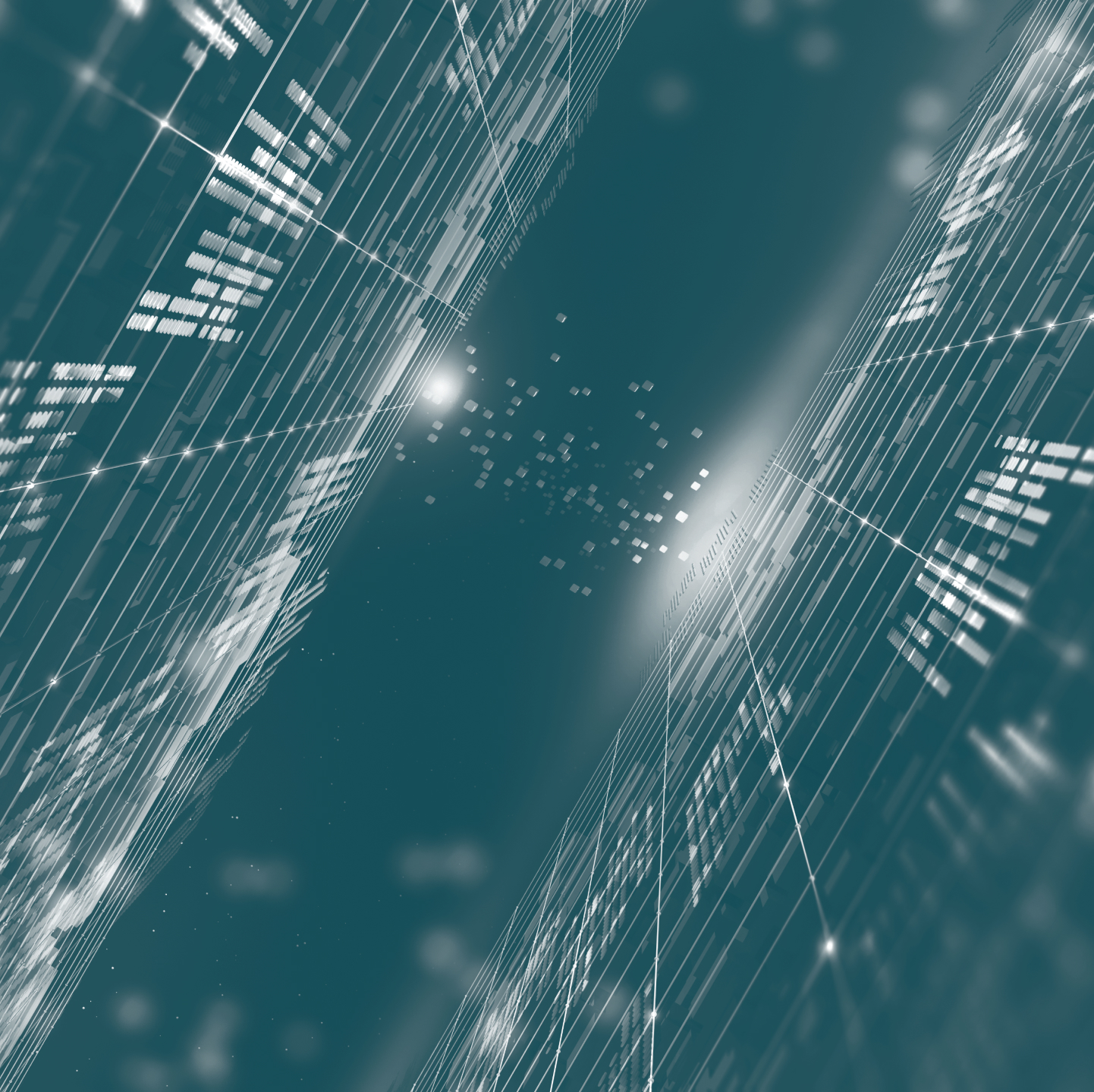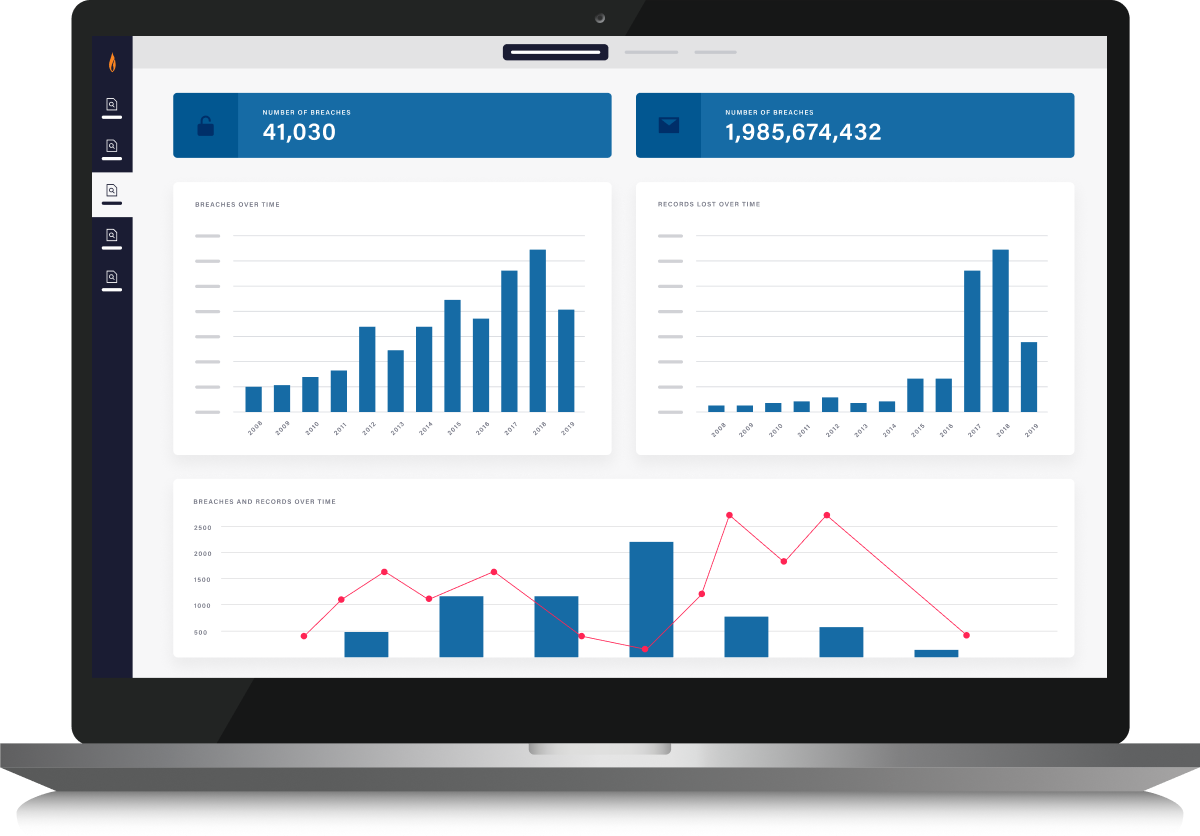 Understand internal risks to your data
Cyber Risk Analytics is the most comprehensive source of breach intelligence available, providing details about the number of data breaches, records exposed, industry type, breach type, threat vectors, data type, geo-location mapping, costs and much more.
Secure your digital supply chain
Continuously monitor your supply chain by performing Vendor Due Diligence and Performance Monitoring. Receive near real-time email alerts whenever an organization you're tracking experiences a data breach or leaked credentials.
Discover who really cares about security
Proprietary PreBreach ratings helps organizations better understand the cyber hygiene of an organization and predicts the likelihood of a future breach.
"Cyber Risk Analytics enables us to continually monitor the risks and vulnerabilities of our third-party supply chain involving the security of our assets. It has allowed us to take breach intelligence and translate that into dollars when negotiating."

-Artea Evans, Information Security Specialist at AXA XL