Blog
Best Workplace for Millennials: What Our Team Loves About Working for Flashpoint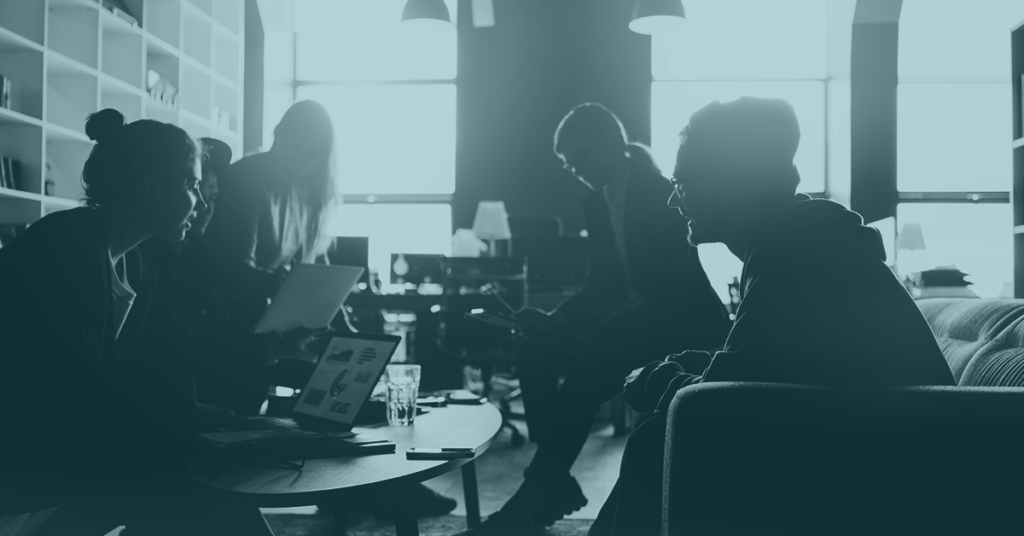 Table Of Contents
Flashpoint was recently named a Best Workplace for Millennials by Great Place to Work, its second Best Workplace award in 2022. To celebrate, we asked some of our team members to share what they love about working for Flashpoint.
Ashley Allocca, Analyst (Intelligence Team)
At Flashpoint, I know that I am supported both professionally and personally. Flashpoint understands that its employees are whole people, made up of a variety of personal and professional goals, skills, and interests. There is a huge emphasis on supporting the whole person, with benefits like unlimited PTO, ability to take a wide variety of classes on Udemy, and opportunities to attend and present at worldwide conferences.
I've been able to meaningfully connect with my colleagues through people ops outreach programs and events. Even with an almost entirely remote workforce, Flashpoint has been able to foster community through programs like Flashbuddy, where new hires are paired with current employees to get to know colleagues and the ins and outs of the company—in addition to zoom and in-person events. I've never worked at a company with such a great emphasis on its people.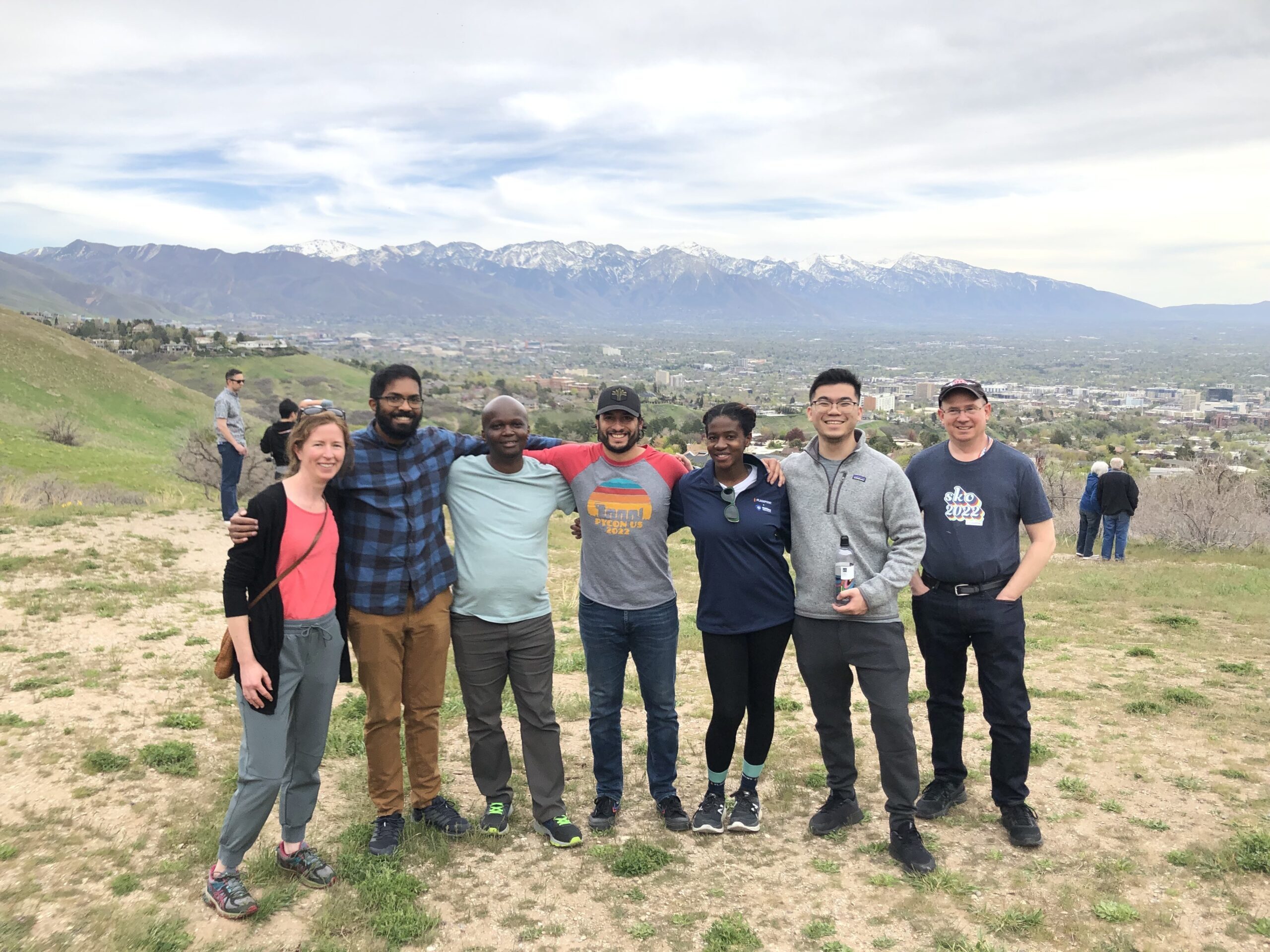 Curtis Kang, Senior Content Marketing Associate (Marketing Team)
The teamwork at Flashpoint is unlike any other organization I've ever experienced in my professional career. Even though the vast majority of our workforce is remote, with several team members being scattered across the world, we are still able to execute complex projects and "get stuff done," or what we call "GSD." I'm excited to see what the future holds for me, and for Flashpoint.
Michael Everingham, Software Engineer II (Engineering Team)
I've said it before but working at Flashpoint has exceeded all my expectations. The culture at Flashpoint isn't just talk, it's immediately noticeable and very human; work/life balance is a huge focus, webinars are held to enrich our personal lives, and time is given to better ourselves both professionally and personally. The fully remote working option is amazing and management does a great job keeping us all connected despite the physically separated workforce, with optional meetings and events just to chat and unwind with coworkers.
In this industry, there's a lot of potential for large egos. Having a team-involved interview process ensures we only bring in humble team players, and gives the opinion of everyone involved ample weight. Seniority and age have never impacted an interaction or opportunity given to me here; everyone and their opinions are valued equally and it shows. One of the things I love the most about Flashpoint is how organized yet flexible everything is—from the first week, multiple career paths were laid out with specific criteria that allowed me to set my goals easily while not being pigeonholed to one specific path.
I feel blessed to work with such a progressive group of likeminded people and look forward to what's next!
Farah Al Mousawi, Senior Counterterrorism Analyst (Intelligence Team)
My favorite part about working at Flashpoint is how generous everyone is with their time and resources to help one another. There has not been one time when I reached out to any member from a different team with a question and was turned away. This includes the executive team. I am truly amazed by (and grateful for) how our executive team is accessible and willing to sit with any member of the Flashpoint family to discuss life, work, or just anything fun!
The other thing that I love about working here is having the opportunity to produce work that is of high value and positive impact on our customers.
Brett Galisewski, Talent Acquisition Specialist (People Operations Team)
Flashpoint has been an awesome place to work because of the people first, forward thinking culture, led by leaders who care about you as people and not just what you deliver for the company. Leadership values opinions from every level and I think that has really allowed us to grow from ~160 people when I started in January of 2021 to over ~340 people currently with two extremely strategic acquisitions (Echosec and Risk Based Security). With the growth, we as employees have always been kept in the loop of the strategic vision, the health of the business, and why decisions are being made.
In a remote first environment Peoples Ops has evolved to provide more and more cultural initiatives that cater to the wide range of backgrounds and interests our employees have. As a recruiter it makes my job easier to know our culture provides resources to pretty much everyone from our Diversity & Inclusion monthly meeting where you can actually speak your mind without being judged, virtual happy hours, Lunch & Learns with some really really impressive/impactful external speakers, and other learning opportunities.
Rob D'Aveta, Executive Director, Automation (Product Team)
The reason I love working at Flashpoint is because I get to be my authentic self. I get to work on and contribute to fun projects that solve real-world problems. It's easy to keep coming to work every day when the company you work for genuinely cares about everyone.
Carson Stettinius, Product Designer (Product Team)
Flashpoint has a collaborative and trusting culture that makes it a great place to work. My co-workers are always willing to lend a helping hand or hop on a call to chat through a problem. Managers give us autonomy over our work and trust our processes. This type of culture allows me to see an immediate impact of my work, which is very rewarding. I recommend Flashpoint to anyone I know!
Join our team and have an impact
It takes a diverse team to identify and stop threats globally, which is why Flashpoint is dedicated to building a community of individuals that spans across diverse backgrounds, experiences, cultures, identities, and industries. Check out our Careers Page to find out where you can make a difference.