Blog
COURT DOC: 38 Individuals in U.S. and Romania Charged in Two Related Cases of Computer Fraud Involving International Organized Crime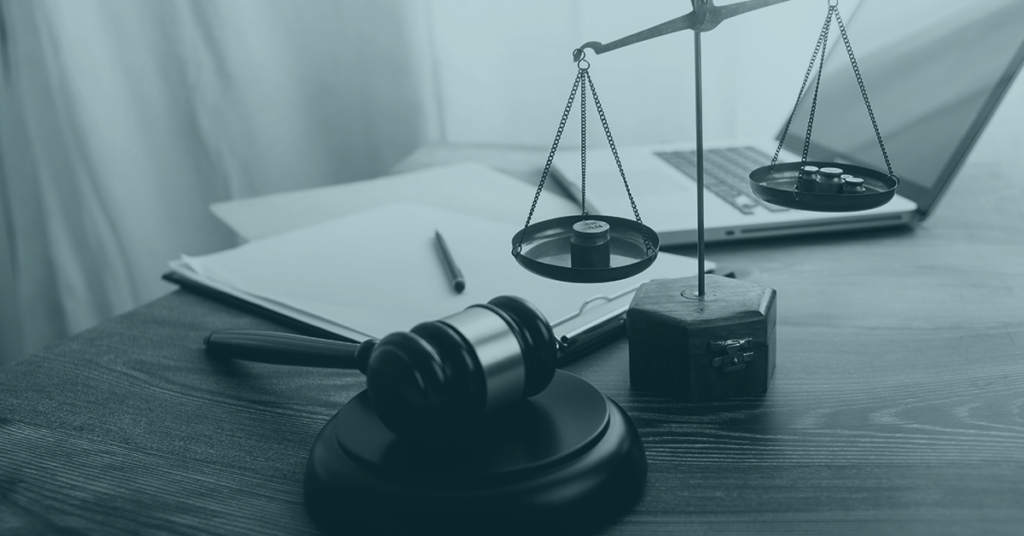 Thirty-eight individuals with ties to international organized crime have been charged in two separate indictments involving computer and credit card fraud schemes.
A federal grand jury in Los Angeles charged 33 individuals in a 65-count indictment unsealed today for their alleged participation in an international racketeering scheme that used the Internet to defraud thousands of individual victims and hundreds of financial institutions. Seven individuals were charged in a District of Connecticut indictment for their roles in an Internet phishing scheme, including two who were also charged in the Los Angeles case.
According to the [Los Angeles] indictment, the Romania-based members of the enterprise obtained thousands of credit and debit card accounts and related personal information by phishing, with more than 1.3 million spam emails sent in one phishing attack. Once directed to a bogus site, victims were then prompted at those sites to enter access device and personal information. The Romanian 'suppliers' collected the victims information and sent the data to U.S.-based 'cashiers via Internet 'chat' messages. The domestic cashiers used hardware called encoders to record the fraudulently obtained information onto the magnetic strips on the back of credit and debit cards, and similar cards such as hotel keys. Cashiers then directed 'runners' to test the fraudulent cards by checking balances or withdrawing small amounts of money at ATMs. The cards that were successfully tested, known as 'cashable' cards, were used to withdraw money from ATMs or point of sale terminals that the cashiers had determined permitted the highest withdrawal limits.
In a related case, seven Romanian citizens were charged in an indictment returned by a federal grand jury in New Haven, Conn., on Jan. 18, 2007, and unsealed on May 16, 2008, in connection with an Internet phishing scheme. The indictment alleges conspiracy to commit fraud in connection with access devices, conspiracy to commit bank fraud and aggravated identity theft. (Source: U.S. Department of Justice)