Blog
COURT DOC: Three Members of GozNym Cybercrime Network Sentenced in Parallel Multi-National Prosecutions in Pittsburgh and Tbilisi, Georgia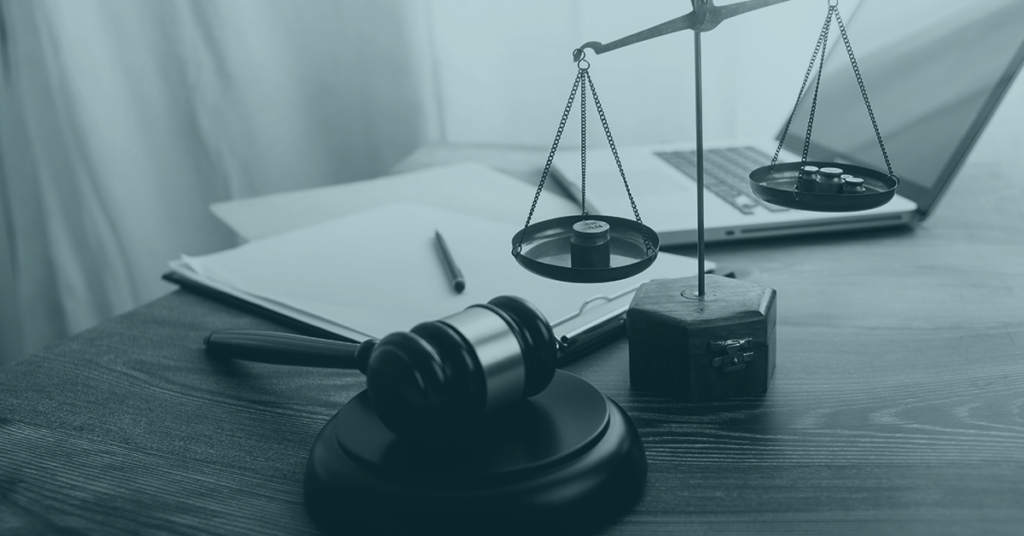 A resident of Varna, Bulgaria, was sentenced on December 16, 2019, in federal court in Pittsburgh to a period of time served after having served more than 39 months in prison following his conviction on charges of criminal conspiracy, computer fraud, and bank fraud for his role as a member of the GozNym malware cybercrime network.
United States District Judge Nora Barry Fischer imposed the sentence on Krasimir Nikolov, 47, of Bulgaria. Nikolov will be transferred into U.S. Immigration and Customs Enforcement custody and removed from the United States to Bulgaria.
At the request of the United States, Nikolov was arrested in September 2016 by Bulgarian authorities and extradited to Pittsburgh in December 2016 to face prosecution in the Western District of Pennsylvania. According to information presented to the court, Nikolovs primary role in the conspiracy was that of a 'casher' or 'account takeover specialist.' In that capacity, Nikolov used victims stolen online banking credentials captured by GozNym malware to access victims online bank accounts and attempt to steal victims money through electronic transfers into bank accounts controlled by fellow conspirators.
Nikolov conspired with fellow GozNym members charged in a related Indictment announced in May 2019 in The Hague, Netherlands by U.S. Attorney Brady and international partners from Georgia, Ukraine, Moldova, Bulgaria, Germany, Europol, and Eurojust. The Indictment, returned by a federal grand jury in Pittsburgh, charged 10 additional members of the GozNym criminal network with conspiracy to commit computer fraud, conspiracy to commit wire fraud and bank fraud, and conspiracy to commit money laundering.
According to that Indictment, Alexander Konovolov, aka 'NoNe,' aka 'none_1,' of Tbilisi, Georgia, was the primary organizer and leader of the GozNym network who controlled more than 41,000 victim computers infected with GozNym malware. Konovolov assembled the team of elite cybercriminals charged in the Indictment, in part by recruiting them through underground online criminal forums. Marat Kazandjian, aka 'phant0m,' of Kazakhstan and Tbilisi, Georgia, was Konovolovs primary assistant and technical administrator. Konovolov and Kazandjian were arrested and prosecuted in Georgia for their respective roles in the GozNym criminal network.
In a related announcement today, the Office of the Prosecutor General of Georgia and the Ministry of Internal Affairs of Georgia announced the convictions and imposition of sentences against Konovolov and Kazandjian following a lengthy trial held in Tbilisi, Georgia. (Source: U.S. Department of Justice)