Blog
Killnet: Russian DDoS Group Claims Attack on US Congress Website
In a Telegram post, Killnet wrote "[Congress] has the money to fund weapons across the world, but not enough for its own defenses."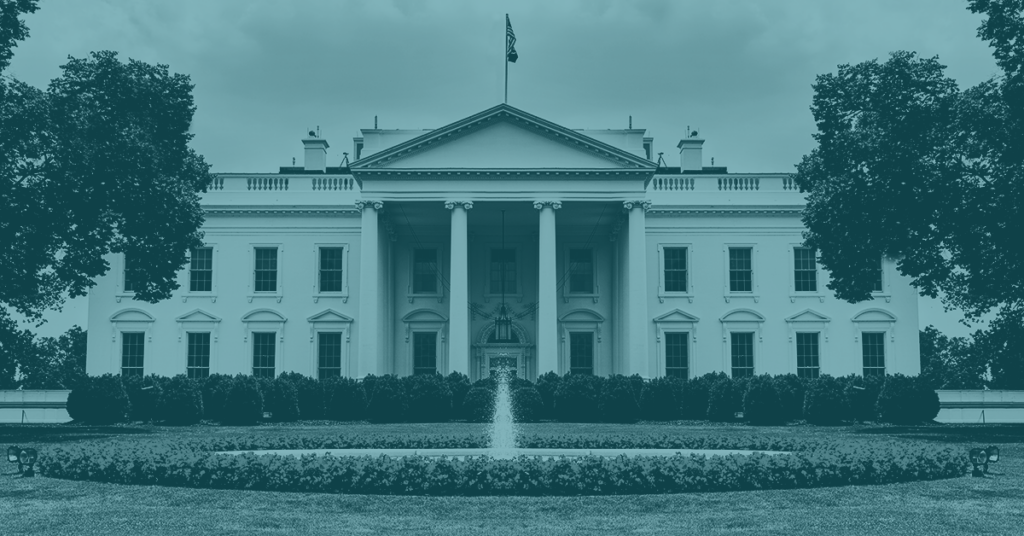 Table Of Contents
Killnet Threatens US Entities
On July 8, the Russian hacktivist DDoS group "Killnet" claimed responsibility for an attack on the website of US Congress. A Library of Congress spokesperson told CyberScoop that the distributed denial of service (DDoS) attacks "briefly affected public access" on July 7.
In their Telegram post boasting of the attack, Killnet wrote "[Congress] has the money to fund weapons across the world, but not enough for its own defenses."
Earlier this week, Killnet threatened to attack US entities, specifically the energy and financial sectors of the country. They referred to this potential attack as "Lithuania 2"—a reference to the DDoS attacks that Killnet claimed in retaliation for Lithuania's decision to block the transfer of sanctioned goods into the Russian exclave of Kaliningrad—although this has not apparently occurred.
Prior to this, and also occurring this week, Killnet attacked PayUSATax[.]com, a third-party website that provides tax services for US citizens.
Allegiance to Russia
At the start of Russia's invasion of Ukraine, Killnet declared their support for the Russian government, and have since continued to threaten Western countries who are supporting Ukraine militarily and sanctioning Russia.
While Killnet's threats are often grandiose and ambitious, the tangible effects of their recent DDoS attacks have so far appeared to be negligible.