Blog
Why Every Business Should Have Threat Intelligence Program
The health of your organization depends on your ability to defend against modern dangers like ransomware, malware, and other malicious activity. With threat intelligence, cyber threat intelligence teams can inform the SOC and incident response teams of potential and impending business risks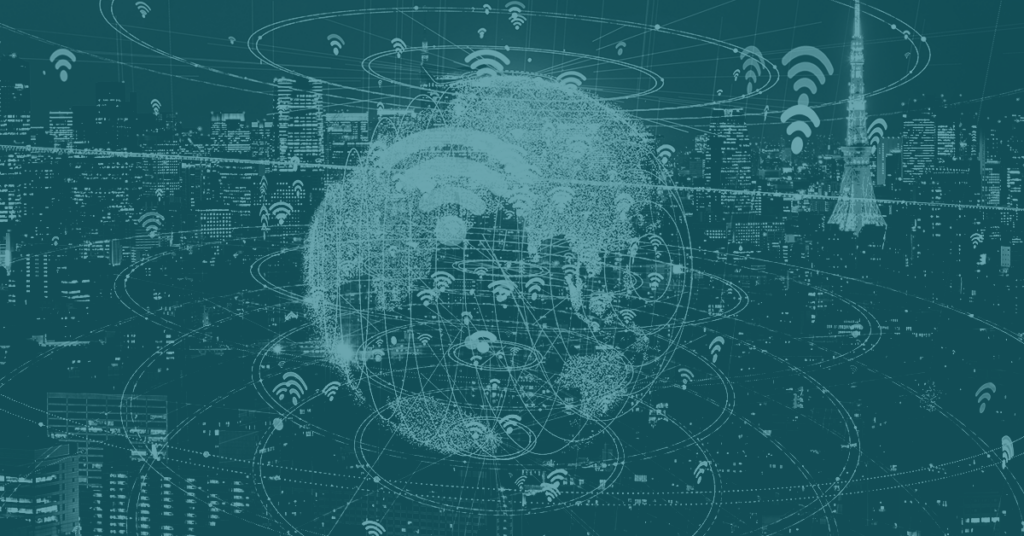 Table Of Contents
KEY TAKEAWAY
In order to fully understand their risk profiles and an evolving, increasingly aggressive threat landscape, security professionals and executives should adopt an equally sophisticated threat intelligence program to stay ahead.
Threat intelligence is an essential component to any organization's risk-remediation and security program. Take it from a former practitioner who has spent more than two decades building, implementing, and managing business threat intel programs for a variety of companies in the private sector.
Now that I'm on the vendor side, I'm crossing paths with too many business leaders who believe that threat intel is not an organizational imperative, but a "nice-to-have" luxury that's seemingly outside of their reach.
Business leaders in every industry—from banks and technology companies to retailers, hospitals, and government—should do everything in their power to implement or scale up their threat intel capabilities. The good news is an effective risk-remediation and security program is achievable by any organization regardless of its maturity.
Read more at FastCompany.