Solutions > function > cyber threat intelligence
Cyber Threat Intelligence
Cybercrime, emerging malware, and hacktivism are only a few of the threats from which cyber threat intelligence (CTI) teams must protect their organizations. Having spent years arming CTI teams in the fight against cyber threats, we tailor our offerings to your needs, challenges, and objectives.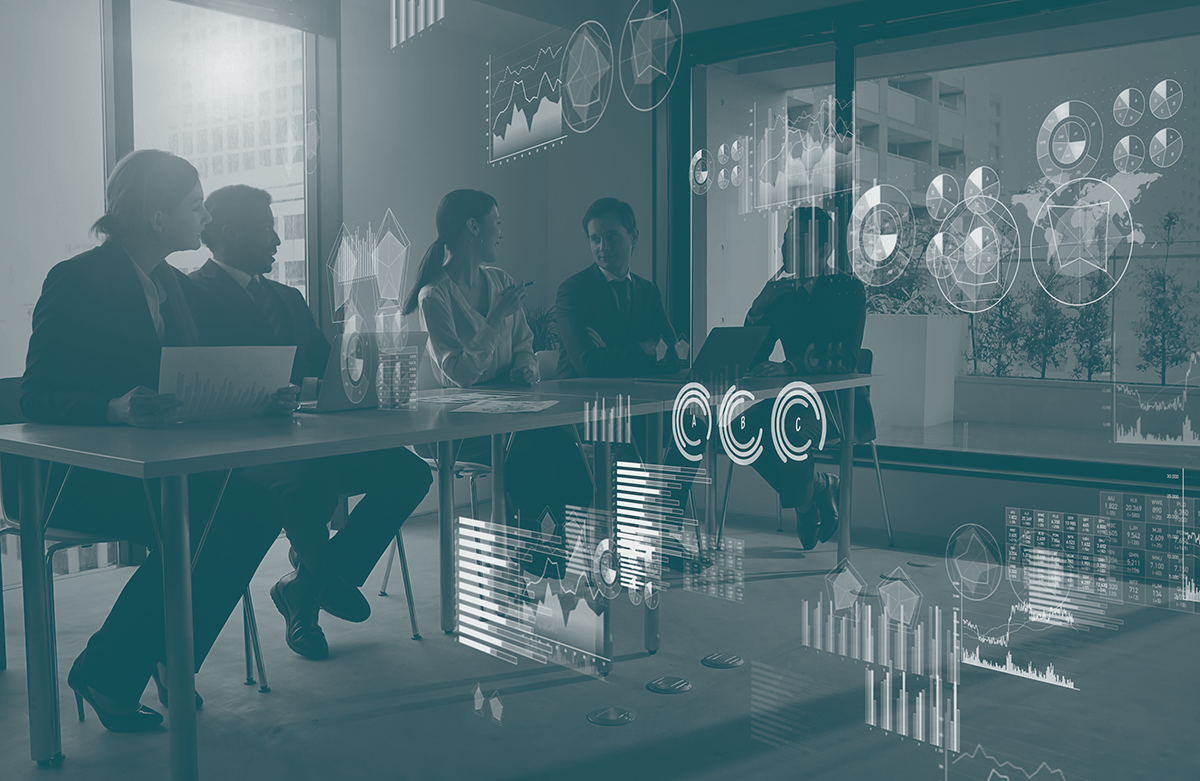 In order to mitigate risk and stay ahead of emerging or existing cyber threats, CTI teams require safe and extensive access to open and closed sources, finished intelligence, and the ability to openly collaborate with trusted cyber threat experts.
Extensive data collections and technical intelligence
Flashpoint cyber threat intelligence tools provide teams with access to illicit online communities including closed sources across forums, the open web and chat services platforms, as well as indicators of compromise (IOCs), and technical data as analyzed by Flashpoint intelligence analysts. Having spent years operating within illicit communities, Flashpoint analysts understand the data to collect, have the agility to move collections capabilities to go where adversaries go, and can rapidly analyze, refine, and contextualize that data to produce valuable insights.
Support from best-in-class intelligence experts
Ongoing finished intelligence reporting and analytic support provide the technical and contextual analysis CTI teams require to identify, prioritize, and mitigate risks within their operating environments. Curated IOCs and contextualized CVE data enable CTI users to avoid alert fatigue and better support their internal security teams in responding to imminent or existing threats.
Collaborate with our trusted community
FPCollab, Flashpoint's information sharing community, enables customers to collaborate with CTI users at peer institutions. During fast-moving incidents, customers can rapidly access, share, and discuss new insights to better understand and respond to potential risk apertures. Customers can also share strategic advice and best practices on an informal, day-to-day basis.
Flashpoint offerings for Cyber Threat Intelligence
"The Ransomware dashboard made my life so much easier in providing our executives the insights they need on ransomware. It saved a ton of time too, as it's so helpful that it can be downloaded into multiple formats, excerpted into briefings, and be leveraged into analyses."

-CTI, Canadian Bank