How Texas A&M Identified over 400,000 Compromised Credentials to Prevent Account Takeover (ATO) with Flashpoint
When
July 26th, 2022 | 2:00 PM ET
The mission of Texas A&M University System's (TAMUS) Security Operations Center (SOC) is to protect the integrity of student, employee, and alumni accounts, as well as third-party partners and vendors. But with students and staff accessing the same university portal with email addresses often used for personal matters, ensuring that those credentials are not compromised by threat actors is critical to securing the sensitive information stored within the portal.
With colleges allowing students to continue to use their email addresses even after graduation and the pervasiveness of password reuse, one set of stolen credentials could open numerous risk apertures for the university. Which is why Texas A&M decided to add the Flashpoint Intelligence Platform to their existing SOC analysis capabilities.
Watch this webinar recording to hear from Cody Autry, Texas A&M Analyst on how the Compromised Credential Monitoring module from Flashpoint helped them to:
Uncover 453,000 stolen credentials, flag accounts, reset employee passwords, and ultimately prevent account takeover faster than ever before.
Monitor for specific types of malware or info stealers, thereby focusing their efforts to identify threats they know to be a risk.
Identify their risk exposure across three vectors including internal networks, ransomware and extortion, and hacktivism (e.g. website defacement).
Meet The Speakers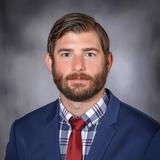 Cody Autrey
Threat Intelligence Analyst, Texas A&M University System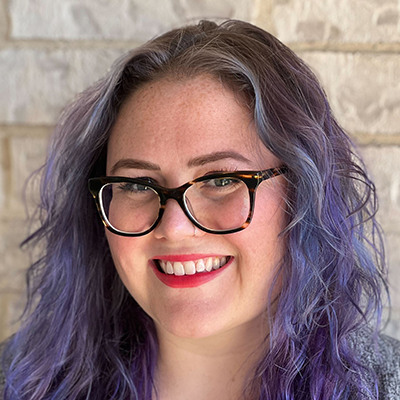 Meagan Burke
Technical Account Executive, Flashpoint