Enhancing Your Threat Intelligence Program
When
December 16th, 2021 | 5:00 PST
Where
San Francisco Conference Center
In today's ever-changing threat environment, what does an effective threat intelligence program look like? What sources should you use? And what is the best way of managing huge amounts of data to obtain actionable intelligence?
In this webinar Silobreaker and Flashpoint will be discussing:
The importance of building an all-source intelligence hub.
How a holistic approach to threat intelligence will improve your security strategy.
Best practices in identifying and prioritizing true cyber threats to your business.
Meet The Speakers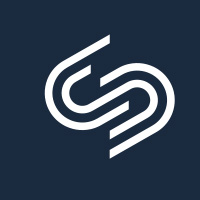 George O'Connell
Security & Risk Intelligence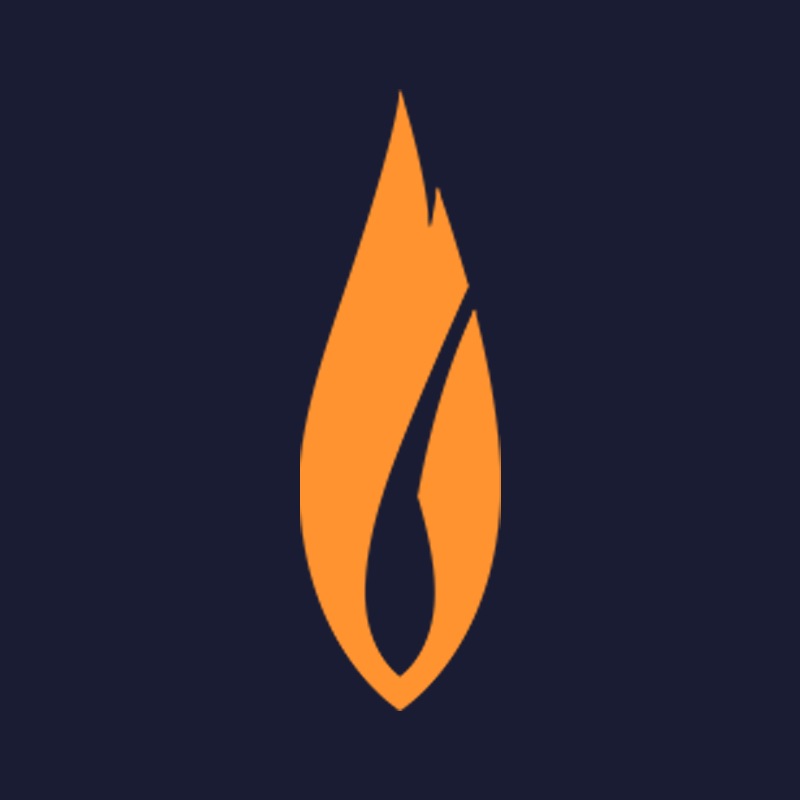 James Thomas
Director, Customer Success, Flashpoint