Inside Magecart: A Flashpoint and RiskIQ Joint Report
Magecart is an umbrella term given to at least seven cybercrime groups that are placing digital credit card skimmers on compromised e-commerce sites at an unprecedented rate and with frightening success. In a few short months, Magecart has gone from relative obscurity to dominating national headlines and ascending to the top of the e-commerce industry's public enemy list.

This Flashpoint and RiskIQ joint report profiles the groups behind the front page card breaches, and the criminal underworld that harbors them.

For the full Flashpoint and RiskIQ analysis, download the report.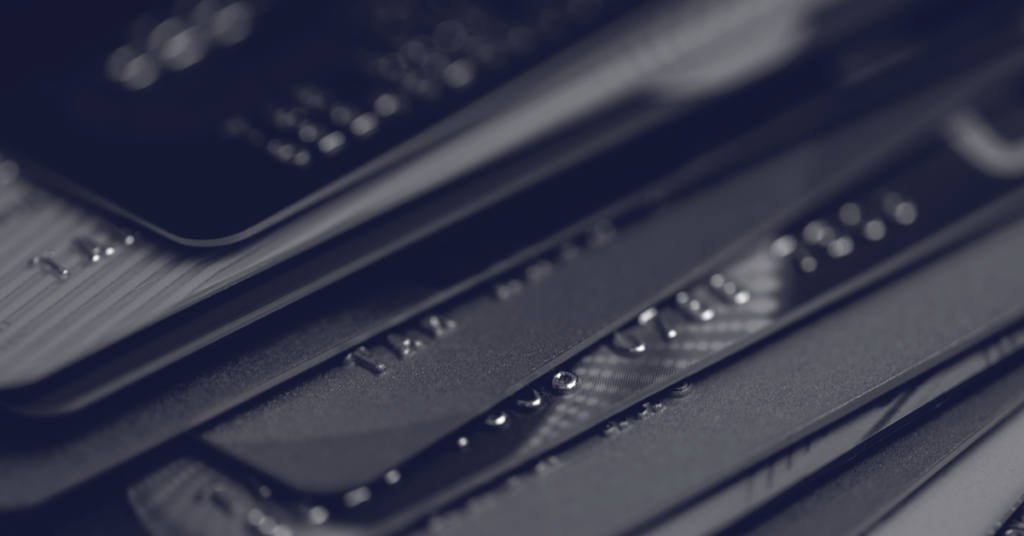 Complete the form to download