Emerging Tax Fraud Schemes in the Aftermath of 2016 Healthcare Breaches
Feb 3, 2017
The record-breaking number of healthcare breaches that occurred in 2016 made millions of stolen healthcare records available for sale on the Deep & Dark Web (DDW). This abundance of stolen data has criminals anticipating significant profits to be generated from income tax fraud schemes that cost taxpayers billions of dollars annually.

This report provides analysis on the following:

• The relationship between cybersecurity, healthcare, and fraud
• The role of the Deep & Dark Web and how cybercriminals leverage it to facilitate tax fraud
• How to detect and mitigate emerging tax fraud schemes

Insights gleaned from this report can help both public and private-sector organizations combat fraud, bolster security, and address risk during the 2017 tax season and beyond.
To learn more, download the report.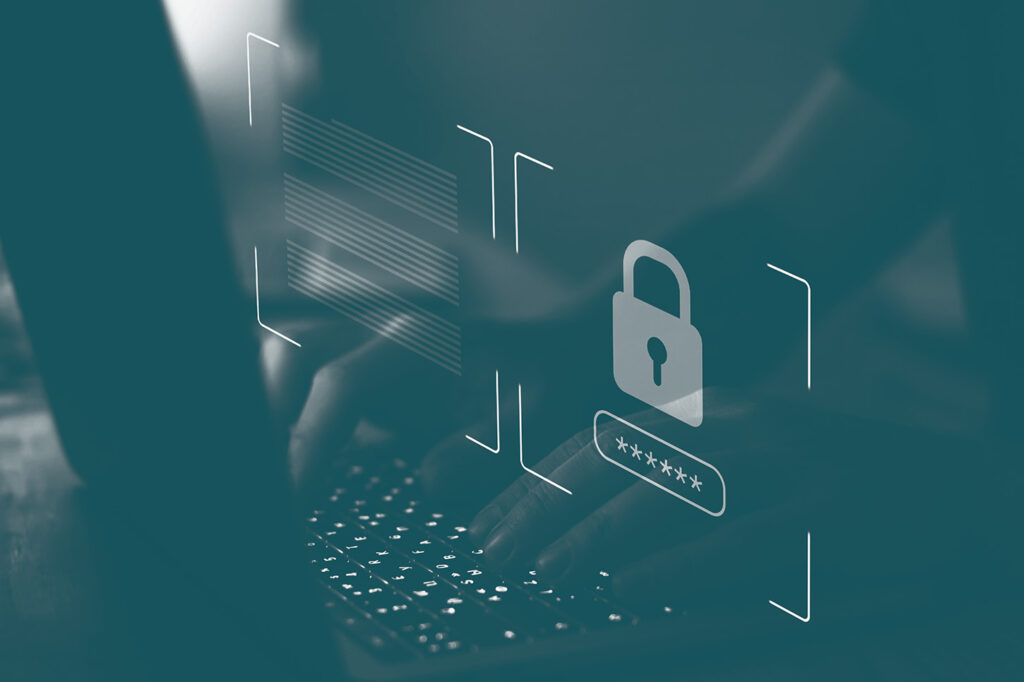 Complete the form to download