Flashpoint's Key Role in Ensuring Safety and Security at a Global FinServ Brand's Signature Conference
How the Flashpoint Intel Team helped a large financial services company prevent disruption and safeguard thousands of high-profile important guests at a major event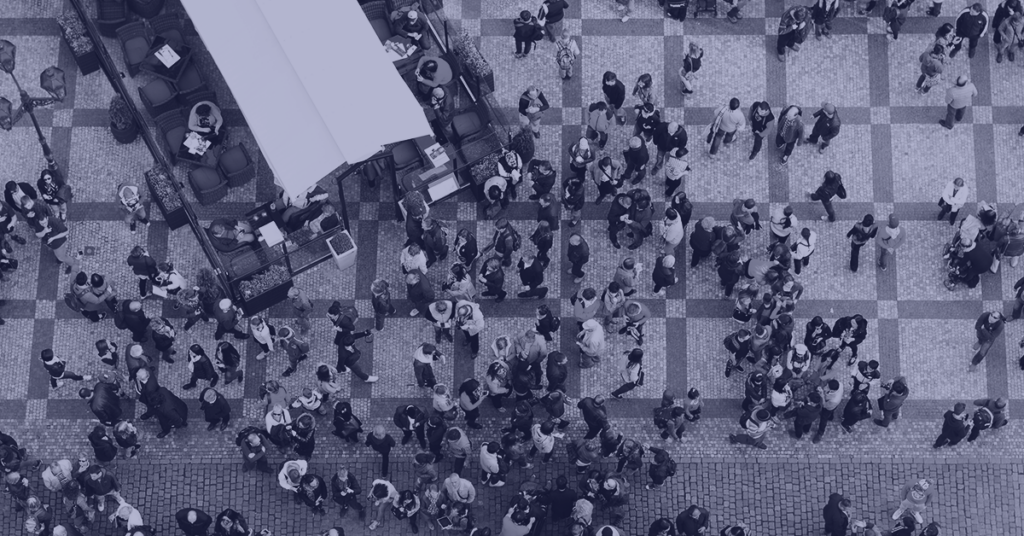 Table Of Contents
The Challenge: Prevent physical disruption and breaches
One of the largest financial services companies in the world hosts a premier annual conference that attracts thousands of high-profile attendees, including delegates, business executives, policymakers, academics, industry experts, heads of state, and other influential figures.
The event has historically been targeted by protesters and potential infiltrators, which poses potential physical security risks to the venue and attendees. As a result, the global financial services company turned to Flashpoint to augment its intelligence operations throughout the entire event in order to ensure the safety and security of guests while protecting infrastructure and, ultimately, its brand and reputation.
Prior to the event, Flashpoint intelligence analysts met several times with the company's CISO and director of security intelligence to better understand their potential needs and gaps, such as time zone coverage, as well as physical threats that have historically impacted the conference.
The Solution: The Flashpoint Intel Team, follow-the-sun intelligence
Over the course of the event, the Flashpoint team—comprising corporate and physical security intelligence experts with backgrounds in law enforcement and the Armed Forces—became an integral extension of the company's intelligence operation.
To build rapport and trust with the client's team, Flashpoint let its intelligence and operational cadence do the talking.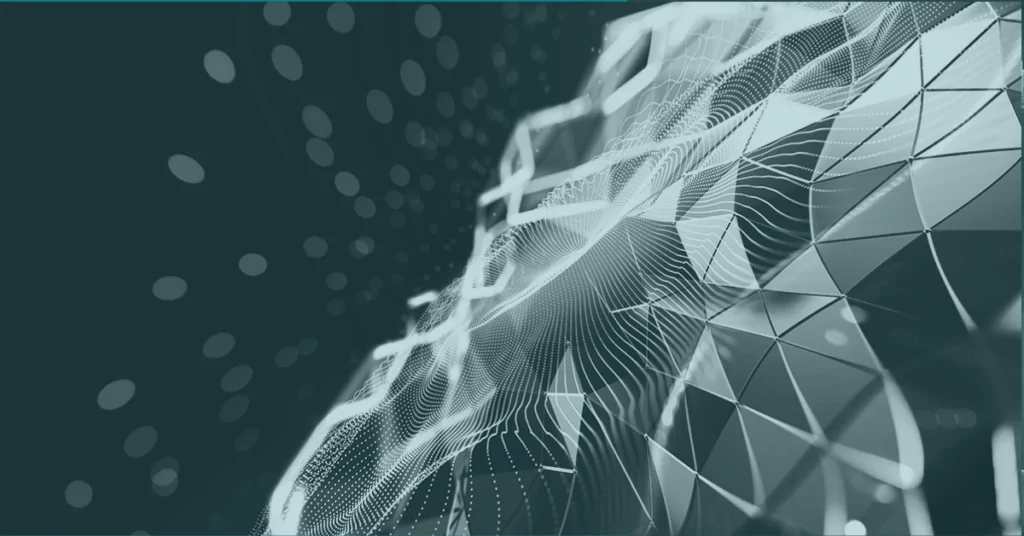 Related Reading
Beyond Gates and Alarms: The Scope and Impact of Physical Security Intelligence
Intelligence deliverables
Pre-event threat assessments
Daily stand-ups on emerging threats
Monitoring for active threats
Finished intelligence reports on subjects of interest
Robust profiles, investigations, and analyses into potential threat actors and threat actor groups with the potential to target the event and cause disruption
Follow-the-sun coverage
Alerting of imminent and potential threats
Recommendations on protocols, SOPs, and countermeasures
General reporting that could be escalated to law enforcement if deemed necessary
The Results: Zero reported breaches, no violence
Flashpoint's rigorous, follow-the-sun reporting and continuous communication with the client's team, enabled the client to better identify, prepare for, and ultimately prevent physical security risks associated with the event.
Flashpoint provided finished intelligence reports and daily stand-ups on emerging threats to the event, thereby empowering the client's team to implement protocols with precision, and make informed decisions to reduce risk at scale.
By leveraging Flashpoint intelligence, the client was able to implement a proactive approach to risk mitigation, ensuring prompt identification and response to potential threats before they could materialize.
In cases where security risks were identified by Flashpoint, the global financial services company promptly assessed its criticality and notified law enforcement agencies, ensuring that appropriate measures were taken to maintain a safe and secure environment.
In addition to malicious activity, Flashpoint monitored imagery and content being shared on open-source social media that had the potential to be exploited by threat actors.
By streamlining the research process, Flashpoint's support enabled the client to achieve more with less, by reducing their workload and enabling timely solution implementation.
As the event came to a close, Flashpoint and the client reviewed the intelligence, operations, and decision-making that played an integral role in reducing risk at the event and also discussed how to implement these learnings into security protocols at future events.
Physical Security Intelligence that empowers teams to safeguard events
Leverage Flashpoint's Intel Team, real-time open-source intelligence (OSINT), and critical alerts to protect people, places, and assets at events. Get started today.