Blog
COURT DOC: Former Hedge Fund Manager Sentenced to 60 Months' Imprisonment and Ordered to Pay $14.4 Million in Forfeiture for Role in International Securities Fraud and Computer Hacking Scheme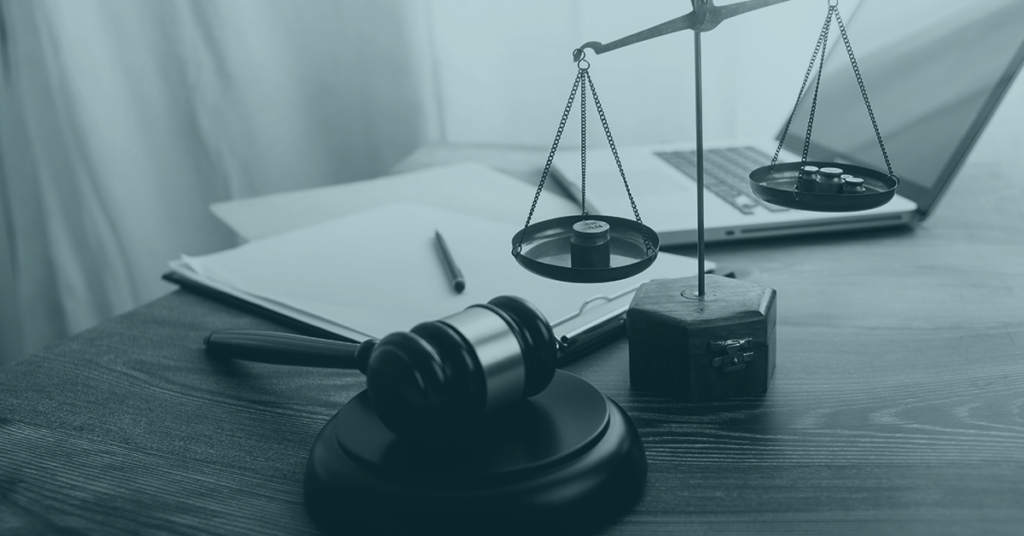 Vitaly Korchevsky, a former hedge fund manager, was sentenced in federal court in Brooklyn today by United States District Judge Raymond J. Dearie to 60 months imprisonment for conspiracy to commit wire fraud, conspiracy to commit securities fraud and computer intrusion, conspiracy to commit money laundering and two counts of securities fraud. The Court also ordered Korchevsky to pay $14.4 million in forfeiture and a $250,000 fine. Co-defendant Vladislay Khalupsky, a securities trader, was convicted of the same charges, and was sentenced on January 11, 2019 to 48 months imprisonment.
Following a four-week jury trial, Korchevsky and Khalupsky were convicted in July 2018 for their roles in an international scheme to hack into three newswire services and steal press releases containing non-public financial information prior to their publication. The defendants and their co-conspirators then used this information to make trades generating approximately $30 million in illegal profits.
The hackers moved through the computer networks and stole press releases about upcoming announcements by public companies concerning earnings, revenues and other material non-public information.
In order to monetize that information, the hackers shared the stolen press releases with a network of traders, including Korchevsky and Khalupsky, through overseas computer servers controlled by the hackers, and/or through secure email accounts. Korchevsky and Khalupsky then generally traded ahead of the public distribution of the stolen releases, executing trades in extremely short windows of time, usually shortly after the close of the markets. As a result, the trading data often showed a flurry of trading activity around a stolen press release just prior to its public release. Korchevsky, Khalupsky and their co-conspirators traded on stolen press releases concerning hundreds of publicly- traded companies.
The illegal trading by the criminal network resulted in gains of more than $30 million, much of which was routed back to the hackers. Korchevsky traded on the stolen press releases both in brokerage accounts that benefitted the criminal network, as well as in his personal brokerage accounts, and ultimately netted approximately $15 million in profits over the course of the scheme. Khalupsky primarily traded in accounts that benefited the criminal network, and received a percentage of the multi-million dollars in profits he generated by trading on the stolen press releases. He directed that payments received for the illegal profits he generated for the criminal network be made to offshore shell companies. (Source: U.S. Department of Justice)