Blog
COURT DOC: Two Chinese Nationals Charged with Laundering Over $100 Million in Cryptocurrency From Exchange Hack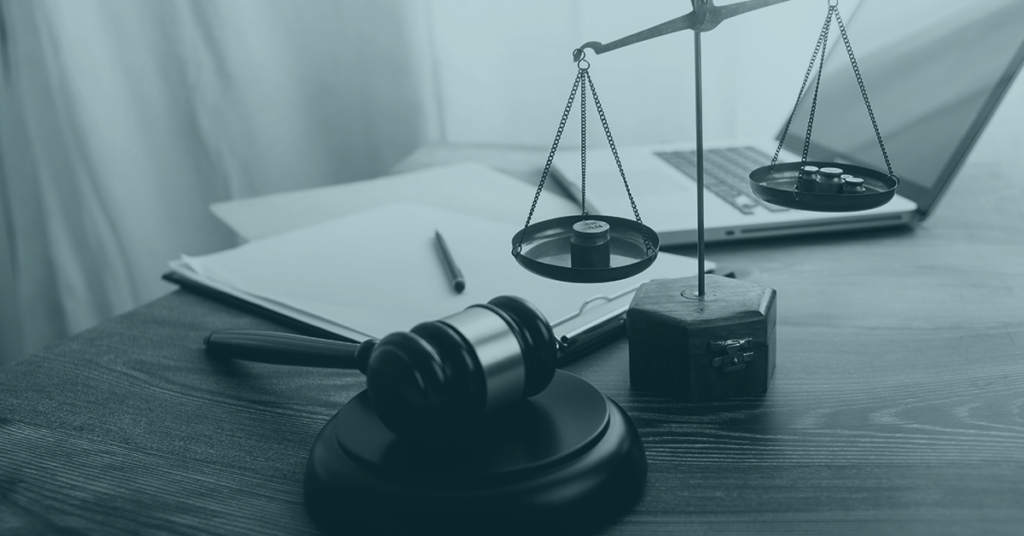 Two Chinese nationals were charged with laundering over $100 million worth of cryptocurrency from a hack of a cryptocurrency exchange. The funds were stolen by North Korean actors in 2018, as detailed in the civil forfeiture complaint also unsealed today.
In the two-count indictment unsealed today in the District of Columbia, 田寅寅 aka Tian Yinyin, and 李家东aka Li Jiadong, were charged with money laundering conspiracy and operating an unlicensed money transmitting business.
According to the pleadings, in 2018, North Korean co-conspirators hacked into a virtual currency exchange and stole nearly $250 million worth of virtual currency. The funds were then laundered through hundreds of automated cryptocurrency transactions aimed at preventing law enforcement from tracing the funds. The North Korean co-conspirators circumvented multiple virtual currency exchanges know-your-customer controls by submitting doctored photographs and falsified identification documentation. A portion of the laundered funds was used to pay for infrastructure used in North Korean hacking campaigns against the financial industry.
The pleadings further allege that between December 2017 and April 2019, Yinyin and Jiadong laundered over $100 million worth of virtual currency, which primarily came from virtual currency exchange hacks. The defendants operated through independent as well as linked accounts and provided virtual currency transmission services for a fee for customers. The defendants conducted business in the United States but at no time registered with the Financial Crimes Enforcement Network (FinCEN). (Source: U.S. Department of Justice)