Blog
COURT DOC: Operator Of Botnet And Elite, International Hacking Forums Extradited From Italy To Face Hacking Charges In New Jersey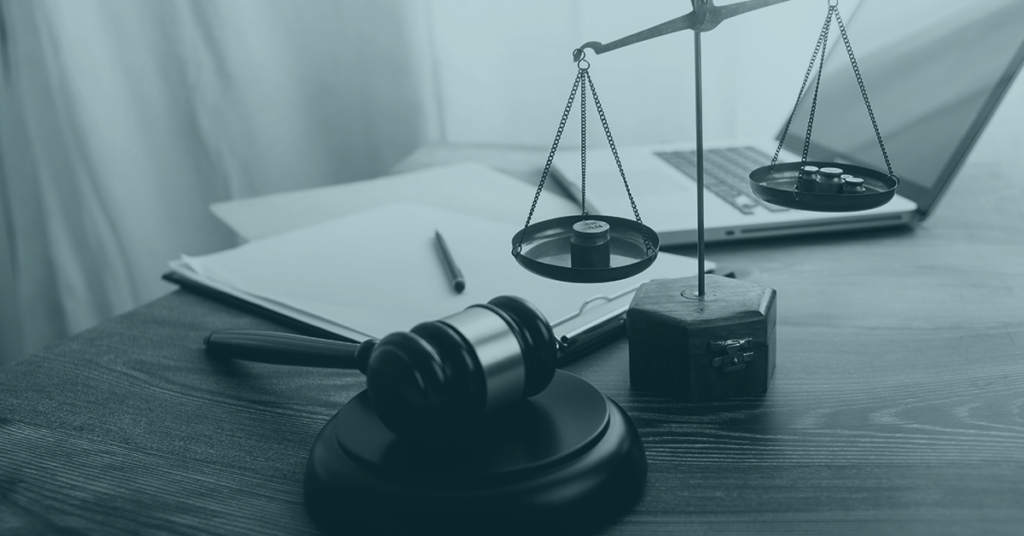 A Ukrainian citizen is scheduled to appear in Newark federal court today after being extradited from Italy to face charges that he participated in an international conspiracy to hack into the computer networks of individual users and corporations to steal log-in credentials and payment card data, U.S. Attorney Paul J. Fishman announced.
Sergey Vovnenko, a/k/a 'Sergey Vovnencko,' 'Tomas Rimkis,' 'Flycracker,' 'Flyck,' 'Fly,' 'Centurion,' 'MUXACC1,' 'Stranier,' and 'Darklife,' 29, most recently of Naples, Italy, is charged by indictment with one count of wire fraud conspiracy, one count of unauthorized computer access, and four counts of aggravated identity theft.
To steal this data, Vovnenko operated a 'botnet' more than 13,000 computers infected with malicious computer software programmed to gain unauthorized access to computers and to identify, store, and export information from hacked computers. A number of the infected computers were located in New Jersey. After stealing this data, Vovnenko and his conspirators used that information to illegally access and withdraw money from bank accounts and to incur unauthorized charges.
Vovnenko was also a high-level administrator of several online criminal forums and used his position to traffic in the data he stole as part of the conspiracy. These forums featured electronic bulletin boards, which members used to publicly communicate with all members and also send private messages directly to individual members. The public and private discussions on these forums typically pertained to criminal activity, including the purchase, sale, and use of stolen log-in credentials and payment card data, as well as discussions related to cybercrime activity such as malicious computer hacking. (Source: U.S. Department of Justice)