Blog
COURT DOC: AlphaBay Spokesperson Ronald L. Wheeler III a/k/a "Trappy" Pleads Guilty to Conspiracy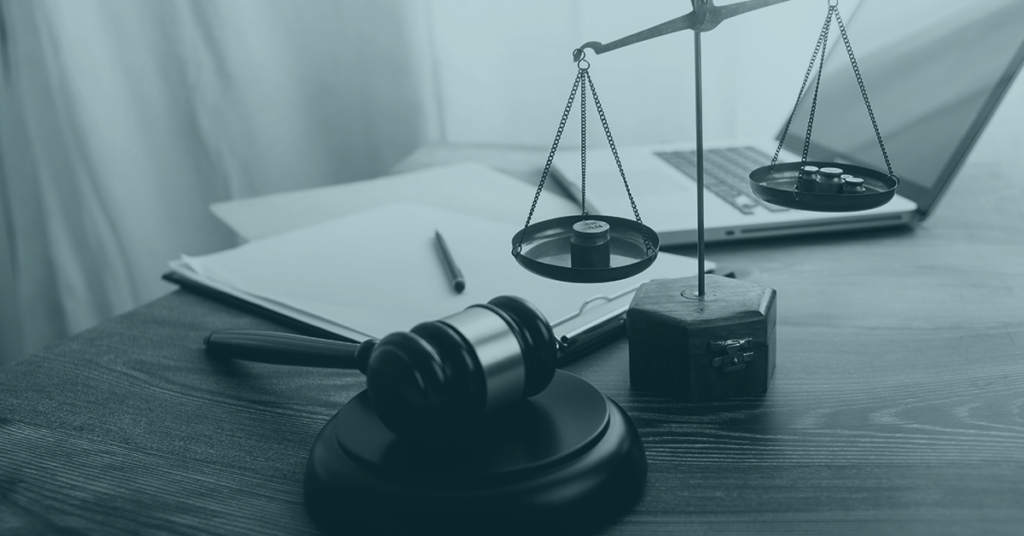 Ronald L. Wheeler III, a/k/a Trappy, has been sentenced for conspiracy to commit access device fraud while working as a public relations specialist for the Dark Web Marketplace AlphaBay.
AlphaBay was an international criminal marketplace that enabled users to purchase and sell stolen and fraudulently obtained access devices, illegal drugs, firearms, hacking tools, and other illicit goods and services. Sales listings on the website were organized into categories, including 'Fraud,' 'Drugs Chemicals,' 'Counterfeit Items,' 'Weapons,' and 'Carded Items.'
On or about May 25, 2015, Wheeler began working as a public relations specialist for AlphaBay. Wheelers duties included moderating the AlphaBay subreddit on the internet website reddit.com, moderating the AlphaBay message board forums, mediating sales disputes among AlphaBay users, promoting AlphaBay on the internet, and providing non-technical assistance to AlphaBay users. Throughout his participation in the conspiracy, Wheeler advised the public on how to access AlphaBay and encouraged the public to use the website. In return for his work, Wheeler received a salary in Bitcoin. Wheelers work with AlphaBay continued until early July 2017, when the FBI and its international law enforcement partners shut down the website.
Wheeler III was sentenced to three years, 10 months in prison to be followed by three years of supervised release on July 31, 2018. (Source: U.S. Department of Justice)