Blog
COURT DOC: Russian Cyber-Criminal Sentenced to 14 Years in Prison for Role in Organized Cybercrime Ring Responsible for $50 Million in Online Identity Theft and $9 Million Bank Fraud Conspiracy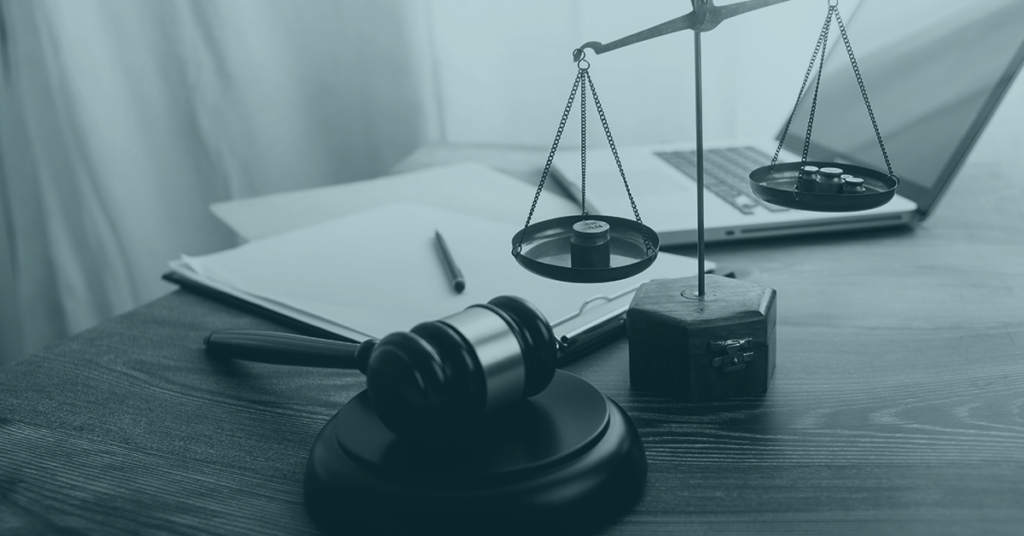 A Russian cyber-criminal was sentenced today to 14 years in prison for his role in a $50 million cyberfraud ring and for defrauding banks of $9 million through a hacking scheme.
Roman Valeryevich Seleznev aka Track2, Bulba and Ncux, 33, was sentenced by U.S. District Judge Steve C. Jones of the Northern District of Georgia to serve 168 months in prison for one count of participation in a racketeering enterprise pursuant to an indictment returned in the District of Nevada, and to 168 months in prison for one count of conspiracy to commit bank fraud pursuant to an indictment returned in the Northern District of Georgia, with the sentences to run concurrent to one another.
In connection with his guilty plea in the Nevada case, Seleznev admitted that he became associated with the Carder.su organization, an identify theft and credit card fraud ring, in January 2009. According to Seleznevs admissions in his plea agreement, Carder.su was an Internet-based, international criminal enterprise whose members trafficked in compromised credit card account data and counterfeit identifications and committed identity theft, bank fraud, and computer crimes. Seleznev admitted that the group tried to protect the anonymity and the security of the enterprise from both rival organizations and law enforcement. For example, members communicated through various secure and encrypted forums, such as chatrooms, private messaging systems, encrypted email, proxies and encrypted virtual private networks. Gaining membership in the group required the recommendation of two current members in good standing.
Seleznev further admitted that he sold compromised credit card account data and other personal identifying information to fellow Carder[.]su members. The defendant sold members such a large volume of product that he created an automated website, which he advertised on the Carder.su organizations websites. His automated website allowed members to log into and purchase stolen credit card account data. The defendants website had a simple interface that allowed members to search for the particular type of credit card information they wanted to buy, add the number of accounts they wished to purchase to their 'shopping cart' and upon check out, download the purchased credit card information. Payment of funds was automatically deducted from an established account funded through L.R., an online digital currency payment system.
Seleznev further admitted that he sold each account number for approximately $20. The Carder.su organizations criminal activities resulted in loss to its victims of at least $50,893,166.35.
Seleznev is also a defendant in a wire fraud and computer hacking case brought by the Department of Justice in the U.S. District Court for the Western District of Washington. On Aug. 25, 2016, a federal jury convicted Seleznev of 38 counts related to his role in a scheme to hack into point-of-sale computers to steal and sell credit card numbers to the criminal underworld. On April 21, Seleznev was sentenced to 27 years in prison for those crimes, which will run concurrent to his sentences today. (Source: U.S. Department of Justice)