Blog
COURT DOC: Criminal Charges Filed in Los Angeles and Alaska in Conjunction with Seizures Of 15 Websites Offering DDoS-For-Hire Services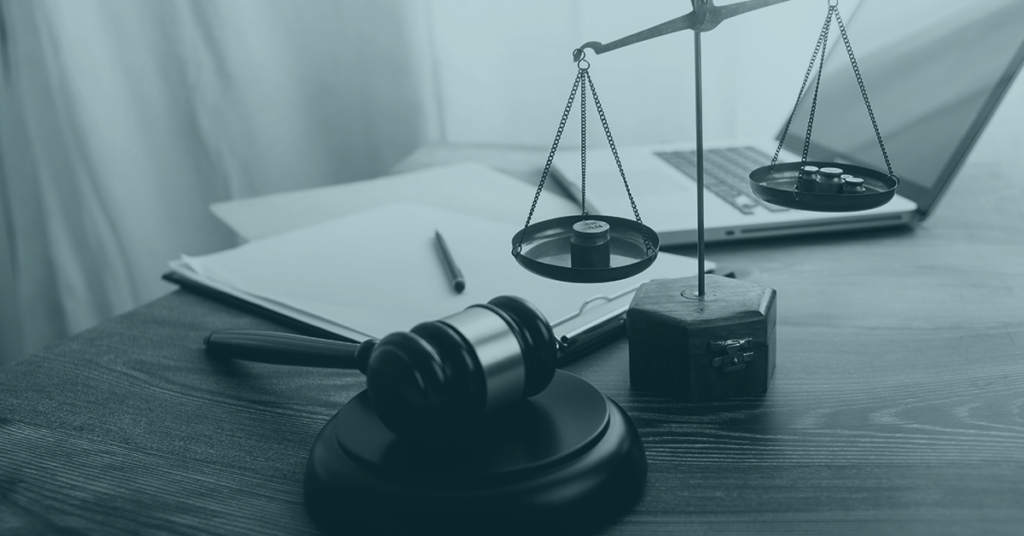 The Justice Department announced today the seizure of 15 internet domains associated with DDoS-for-hire services, as well as criminal charges against three defendants who facilitated the computer attack platforms.
The sites, which offered what are often called 'booter' or 'stresser' services, allowed paying users to launch powerful distributed denial-of-service, or DDoS, attacks that flood targeted computers with information and prevent them from being able to access the internet. Booter services such as those named in this action allegedly cause attacks on a wide array of victims in the United States and abroad, including financial institutions, universities, internet service providers, government systems, and various gaming platforms.
In conjunction with the seizure warrants, the U.S. Attorneys Office for the Central District of California on Dec. 19 charged Matthew Gatrel, 30, of St. Charles, Illinois, and Juan Martinez, 25, of Pasadena, California, with conspiring to violate the Computer Fraud and Abuse Act through the operation of services known as Downthem and Ampnode. According to the criminal complaint filed in Los Angeles, Downthem offered DDoS services directly to users who wished to attack other internet users, and Ampnode offered resources designed to facilitate the creation of standalone DDoS services by customers. Between October 2014 and November 2018, Downthems database showed over 2000 customer subscriptions, and had been used to conduct, or attempt to conduct, over 200,000 DDoS attacks.
On Dec. 12, the U.S. Attorneys Office for the District of Alaska charged David Bukoski, 23, of Hanover Township, Pennsylvania, with aiding and abetting computer intrusions. The charging documents allege that Bukoski operated Quantum Stresser, one of the longest-running DDoS services in operation. As of Nov. 29, Quantum had over 80,000 customer subscriptions dating back to its launch in 2012. In 2018 alone, Quantum was used to launch over 50,000 actual or attempted DDoS attacks targeting victims worldwide, including victims in Alaska and California. (Source: U.S. Department of Justice)