Blog
COURT DOC: Russian Hacker Sentenced to 30 Months for Running a Website Selling Stolen, Counterfeit and Hacked Accounts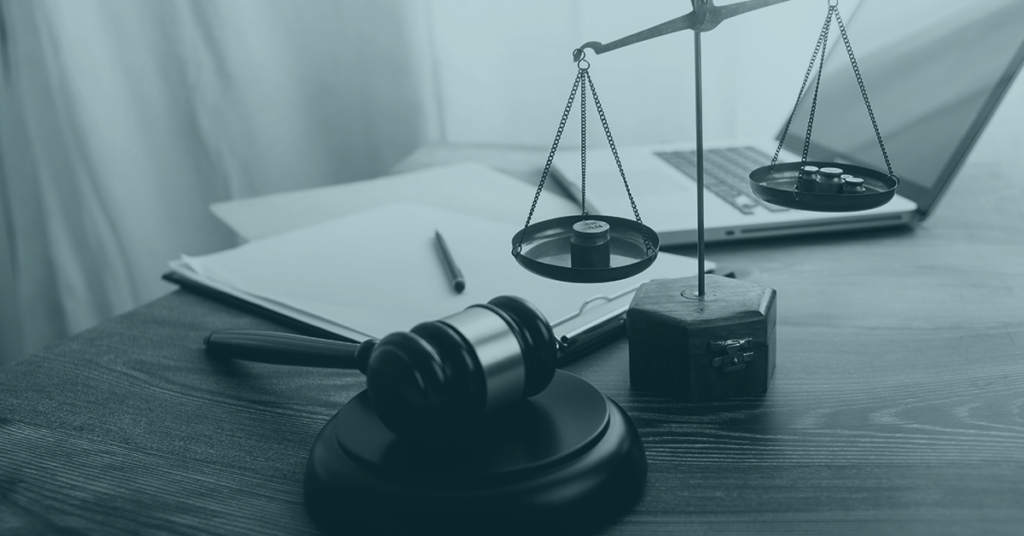 Kirill Victorovich Firsov, a Russian citizen, was sentenced to 30 months in custody for his role as the administrator of a website that catered to cyber criminals by virtually selling items such as stolen credit card information, other personal information and services to be used for criminal activity.
According to the plea agreement, Firsov was well-compensated as the administrator of DEER.IO, an online platform which catered to cyber criminals. DEER.IO was a Russian-based platform that allowed criminals to set up cyber storefronts and sell illegal products or services. DEER.IO started operations as of at least October 2013, and, as of March 2020, had approximately 3,000 shops with sales exceeding $17 million.
DEER.IO offered a turnkey online storefront design and hosting platform, from which cybercriminals could advertise and sell their products, such as harvested credentials, hacked servers, and services, such as assistance performing a panoply of cyber hacking activities. As detailed above, a criminal could simply 'sign up,' 'configure wallets to receive funds,' 'upload products,' and 'get money.'
Once the criminal paid to set up their store on the DEER.IO platform, the site then guided the newly-minted shop owner through an automated set-up to upload the products and services on offer through the shop and configure crypto-currency wallets to collect payments for the purchased products and/or services. A cybercriminal who wanted to sell contraband or offer criminal services through DEER.IO could purchase a storefront directly from the DEER.IO website for 800 Rubles (approximately $12.50) per month. The monthly fee was payable by Bitcoin or a variety of online Russian payment methods such as WebMoney, a Russian based money transfer system similar to PayPal.
An initial scan through DEER.IO storefronts revealed thousands of compromised accounts posted for sale, including Personally Identifiable Information (PII) files containing full U.S. Social Security Numbers, dates of birth and victim addresses. (Source: U.S. Department of Justice)