Blog
COURT DOC: Identity Thief Sentenced in Virginia to 12 Years in Prison for Managing East Coast Credit Card Fraud Ring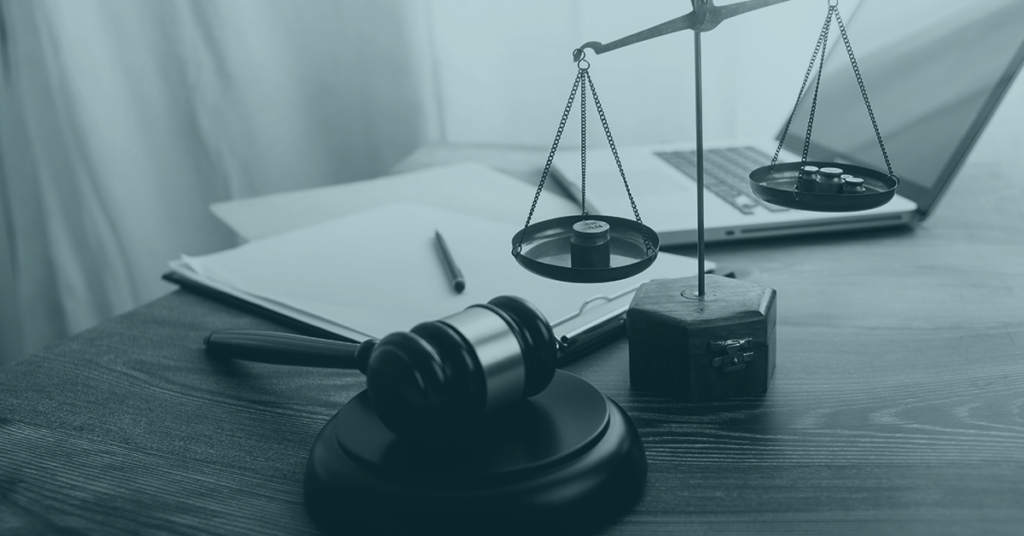 A Brooklyn, N.Y., man was sentenced today in U.S. District Court in Alexandria, Va., to 12 years in prison for operating a credit card fraud ring that used counterfeit credit cards encoded with stolen account information up and down the East Coast of the United States.
Jonathan Oliveras, 26, was sentenced by U.S. District Judge Gerald Bruce Lee. In addition to his prison term, Oliveras was ordered to forfeit $770,646 and to serve three years of supervised release. Oliveras pleaded guilty on Aug. 10, 2011, to one count of wire fraud and one count of aggravated identity theft.
In his plea, Oliveras admitted that he managed a ring of co-conspirators who used stolen credit card account information in New York, New Jersey and the Washington, D.C., area. According to court documents, Oliveras sent payments to individuals he believed to be in Russia for the stolen account information. Oliveras then distributed the stolen account information, which was re-encoded onto plastic cards and used to purchase gift cards. The gift cards were used to buy merchandise that ultimately was returned for cash.
Federal and local law enforcement executing a search warrant in July 2010 at Oliveras apartment found, among other things, credit card encoding equipment and more than 2,300 stolen credit card numbers. According to court documents, credit card companies have identified thousands of fraudulent transactions using the account numbers found in Oliveras possession, totaling more than $750,000. (Source: U.S. Department of Justice)