Blog
COURT DOC: US Federal Agents Arrest Alleged Administrator of Breach Forums "pompompurin"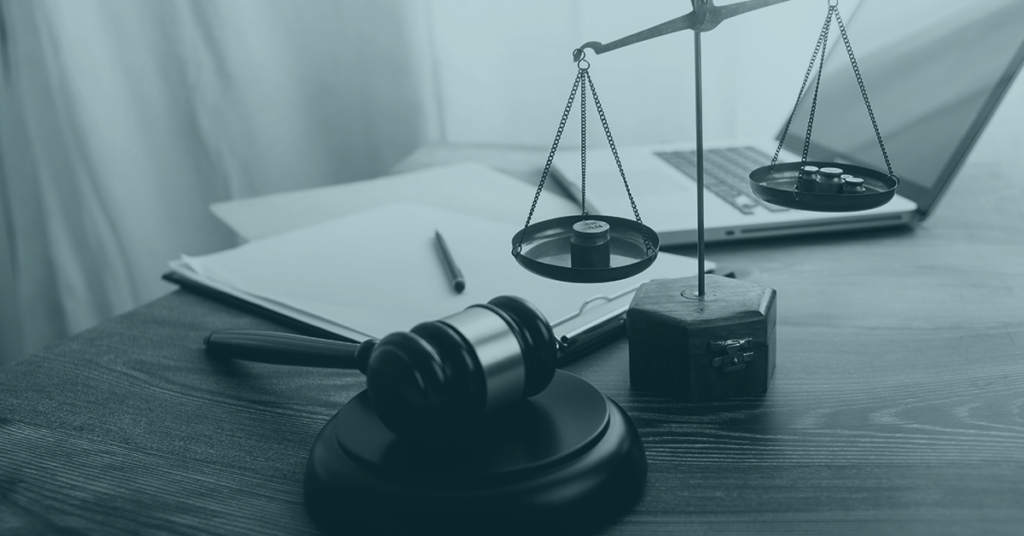 Updated 7/14
Conor Brian Patrick, aka "pompompurin," has pleaded guilty to hacking and child pornography possession charges. For more details, read our update analyzing the end of Breach Forums.
On March 17, 2023, US federal agents arrested a New York individual for computer crimes associated with their activities as an administrator of illicit online forum Breach Forums under the online alias "pompompurin." The individual, identified as Conor Brian Fitzpatrick, was arrested on Wednesday, March 15, and has been charged with a single count of conspiracy to commit access device fraud.
"pompompurin" is an English-language threat actor who has been active on English- and Russian-language forums since at least October 2020. pompompurin gained notoriety following an FBI email exploit in October 2021, in which they sent tens of thousands of emails from an FBI domain. pompompurin became a highly reputable threat actor on the now-defunct top-tier hacking forum Raid Forums, and is the administrator behind Breach Forums, a mid-tier hacking forum that has often been touted as a replacement following the 2021 seizure and shutdown of Raid Forums by law enforcement.