Blog
COURT DOC: Bulgarian National Sentenced To 30 Months In Prison For Role In Largest Identity Theft Ring Of Its Time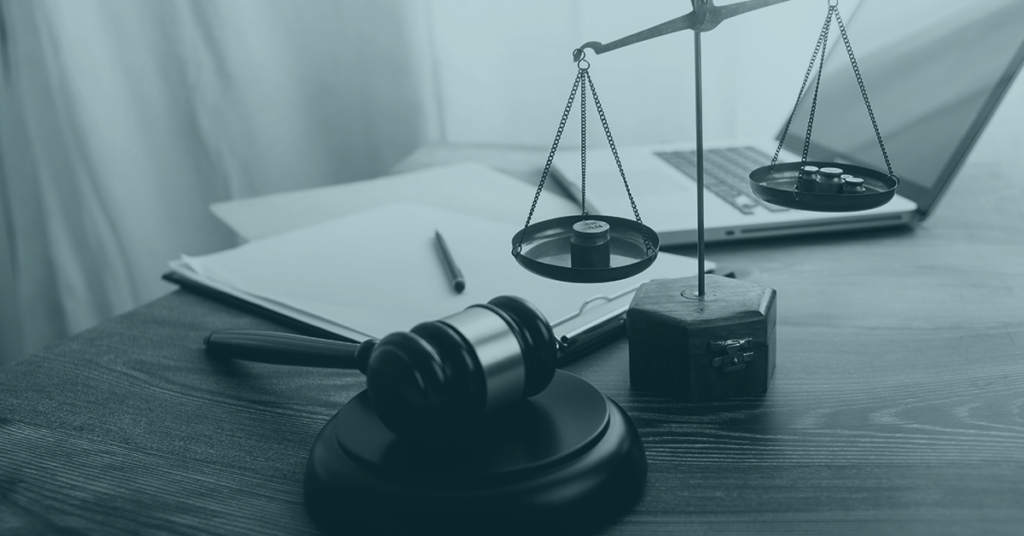 A Bulgarian national was sentenced today to 30 months in prison for his participation in the Shadowcrew forum, an online marketplace for hacking and identity theft that was the largest of its kind when dismantled by the Department of Justice and the U.S. Secret Service in 2004, U.S. Attorney Paul J. Fishman announced.
Aleksi Kolarov, 32, previously pleaded guilty before U.S. District Judge William J. Martini to Count One of an indictment charging him with conspiracy to commit both identity theft and access device fraud. Judge Martini imposed the sentence today in Newark federal court.
Shadowcrew[.]com was an illegal online marketplace that trafficked in at least 1.5 million stolen credit and bank card numbers and caused more than $4 million in losses to the institutions issuing the cards.
Kolarov, along with the other 18 individuals charged in the indictment, participated in the international conspiracy to operate the Shadowcrew site. As part of the organization, Kolarov served as a vendor, using the site to sell illicit merchandise and services to other members. At one time, Shadowcrew.com had approximately 4,000 members dedicated to facilitating malicious computer hacking and the dissemination of stolen credit card, debit card and bank account numbers and counterfeit identification documents, such as drivers licenses, passports and Social Security cards. The conspiracy to commit this activity, often referred to as 'carding,' facilitated the use of account numbers and counterfeit identity documents to steal identities and defraud banks and retailers. Of the 19 international participants charged in the indictment, three remain at large. (Source: U.S. Department of Justice)