Blog
COURT DOC: Shadowcrew Organization Called 'One-Stop Online Marketplace for Identity Theft'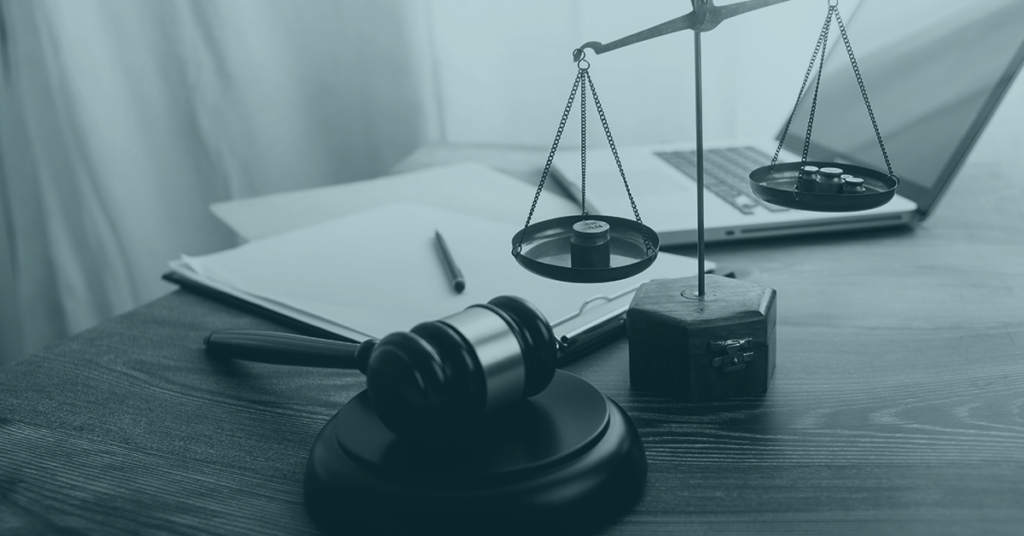 DoJ today announced the indictment of 19 individuals who are alleged to have founded, moderated and operated 'www.shadowcrew[.]com' – one of the largest illegal online centers for trafficking in stolen identity information and documents, as well as stolen credit and debit card numbers.
The 62-count indictment, returned by a federal grand jury in Newark, New Jersey today, alleges that the 19 individuals from across the United States and in several foreign countries conspired with others to operate 'Shadowcrew,' a website with approximately 4,000 members that was dedicated to facilitating malicious computer hacking and the dissemination of stolen credit card, debit card and bank account numbers and counterfeit identification documents, such as drivers licenses, passports and Social Security cards. The indictment alleges a conspiracy to commit activity often referred to as 'carding' – the use of account numbers and counterfeit identity documents to complete identity theft and defraud banks and retailers.
The indictment is a result of a year-long investigation undertaken by the United States Secret Service, working in cooperation with the U.S. Attorneys Office for the District of New Jersey, the Computer Crime and Intellectual Property Section of the Criminal Division of the Department of Justice, and other U.S. Attorneys offices and law enforcement agencies. The undercover investigation led to the arrests of 21 individuals in the United States on criminal complaints earlier this week. Additionally, several individuals were arrested in foreign countries in coordination with the domestic arrests.
The indictment charges that the administrators, moderators, vendors and others involved with Shadowcrew conspired to provide stolen credit card numbers and identity documents through the Shadowcrew marketplace. The account numbers and other items were allegedly sold by approved vendors who had been granted permission to sell by operators and moderators of the Shadowcrew site after completing a review process. Shadowcrew members allegedly trafficked in at least 1.7 million stolen credit card numbers and caused total losses in excess of $4 million dollars. Victims of 'carding' can include banks and credit card companies, which often suffer significant financial losses due to fraud, as well as individuals whose identities and credit histories are damaged by such identity theft. (Source: U.S. Department of Justice)