Blog
Five Must-Have Skills Every Cyber Threat Intel Analyst Should Possess
Cyber analysts should focus on these skills in order to thrive in their roles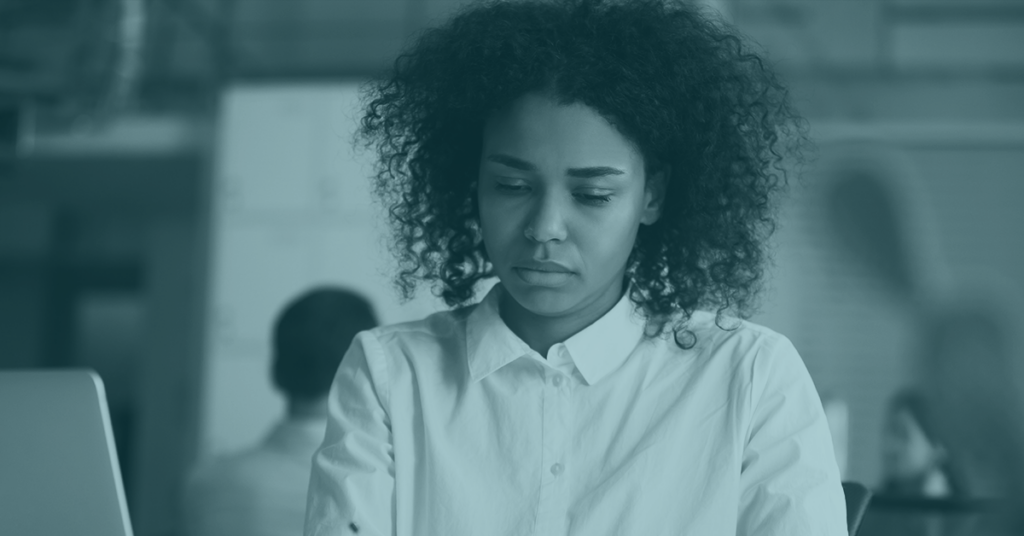 Table Of Contents
Cyber threat intelligence analysts play an indispensable role in helping organizations understand their threat landscape and protect themselves from risk. Without them, even the most thorough threat intelligence programs become less effective, and security teams are prone to miss important indicators that tell them how to best focus their defense efforts and prevent attacks.
As the demand for cybersecurity professionals grows and CTI analysts become more sought after, individuals from diverse backgrounds may find themselves interested in moving into this role. The U.S. Bureau of Labor Statistics predicts that demand for cybersecurity professionals will grow 33 percent through 2030, giving ample opportunity for workers to break into this field and make a difference in protecting organizations, and the people they serve, from harm.
The skills that make a great cyber threat intel analyst
While there are certain career paths that might make the journey to becoming a cyber analyst a bit more direct, many CTI analysts move into cybersecurity through adjacent fields and develop their knowledge as they gain experience. Employers often require a bachelor's degree, although it does not necessarily need to be in cybersecurity; IT, computer science, or other related fields are common educational backgrounds for threat analysts.
Recommended Reading: What Does a Cyber Threat Intel Analyst Do?
With a variance in the formal requirements needed to land a cyber analyst role, candidates should focus on the skills they are bringing to the table to help them succeed. These qualities are what will help you transition into the world of threat analysis and thrive.
Technical knowledge
When dealing with cyberthreats, it is imperative that you possess a strong ability to carry out technical tasks and understand the workings of the digital landscape you're dealing with. Hard skills, like coding, are valuable for a CTI analyst to have. Knowledge about intrusion detection and prevention systems, attack methodologies, security operations, and incident response technology are all important, and play a central role in the work you'll be responsible for.
Proficiency in the core pillars of threat intelligence
Threat intelligence can be broken into strategic, operations, and tactical domains, each a crucial component of the risk detection and remediation process. Cyber threat analysts are responsible for discerning as much information as possible from the threat intelligence they're given, including where and how an attack originated, the tactics, techniques, and procedures (TTPs) being used by threat actors, and any trends or patterns that may aid in stopping a threat from developing.
This requires strategic, operational, and tactical acumen to cover the full range of knowledge that can be extracted from threat intelligence, and is one of the most critical skills a cyber threat analyst can have to help security teams work effectively.
Comfort with communication
While technical skills are important, another big part of a cyber threat analyst's job is conveying findings and observations to teams that likely do not have such a deep level of applied cybersecurity understanding. In a high pressure situation, the ability to work together with the security team and clearly communicate quickly and effectively is a must to achieve the best possible outcome.
The ability to break down technical information for stakeholders is also necessary for day-to-day operations, and helps keep your team's relationship with leadership open and honest. This increases the likelihood that your organization can provide its security and threat intelligence teams with the tools they need to do their jobs well.
Creative problem solving
Facing new challenges is a standard part of a CTI analyst's job, and there are many occasions where creative solutions will be key to overcoming a problem. In the event of an attack, it is up to the threat analysts to assess threats as they evolve and work with the security team to propose innovative solutions.
Flexibility and a desire to learn
All of the skills mentioned thus far are incredibly important to succeeding in and enjoying the cyber threat intel analyst role. However, another important part of a strong threat analyst team is diversity in backgrounds, abilities, and ways of thinking—this diversity widens an organization's capacity to detect and respond to threats before they cause harm.
Therefore, the most important skill an individual on a threat analyst team can have is the ability and inclination to continue learning and evolving their competencies. Any gaps in knowledge they may have are filled this way, and by deepening one's understanding of how and why things work, they are enhancing their team's skills as well.
Identify and mitigate cyber risks with Flashpoint
Never miss a development across illicit communities and protect your assets, stakeholders, and infrastructure by identifying emerging vulnerabilities, security incidents, and ransomware attacks. Get a free trial today and see Flashpoint's extensive collections platform, deep web chatter, and dark web monitoring tools in action.