solutions > Industry > FNSS
Flashpoint National Security Solutions
Flashpoint National Security Solutions (FNSS) is solely focused on enabling national security initiatives globally. FNSS helps national security teams create actionable intelligence to operate, attack, defend, and influence—delivering solutions to support requirements across defense, intelligence, and law enforcement missions.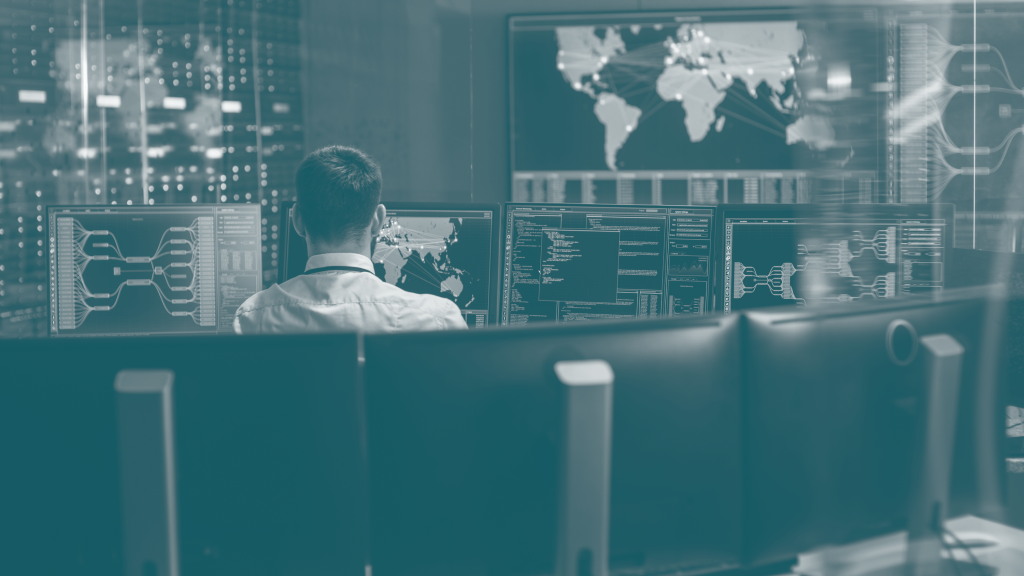 Actionable Intelligence for Mission-Driven Teams
FNSS is the globally trusted leader in solutions and services for organizations that demand the fastest, most comprehensive intelligence coverage. FNSS is recognized by national security partners as the globally trusted market leader for missions focused on global issues, virtual persona operations, integrated deterrence, intelligence operations support, OSINT, and investigations support.
Conversations by threat actors in closed sources, social media networks, deep and dark web sites, and other illicit communities are valuable and signal-rich due to the anonymity, barriers to entry, and vetting processes established in many communities. Flashpoint collections cover highly targeted and curated sources focused on counter state, cybercrime, global violent extremist organizations, drug and weapon, global issues and other illicit community activities.
Defense
FNSS supports defense intelligence, integrated cyberspace operations, and information operations, ensuring decision dominance and flexible response options for our clients in and through the integrated deterrence domain.
Law Enforcement
FNSS supports Law Enforcement investigations and intelligence operations against threats from criminals and nation states.
Intelligence community
FNSS provides valuable insight on important issues by gathering raw intelligence, analyzing that data in context, and producing timely and relevant products for customers at all levels of national security.
National security-focused partnerships
FNSS has longstanding partnerships directly supporting national security initiatives. From global system integrators, to strategic integrators, and trusted advisors, FNSS brings world class commercial off-the-shelf applications and a trusted network to partners supporting national security-focused initiatives.
"Leaders and practitioners in the national security space have spoken publicly about the need for greater adoption of PAI, the importance of a diversified information environment, and how organizations should expand their understanding of OSINT related to PAI. In order for these leaders to make data-driven decisions, they need timely data to inform and develop actionable insights, based on the unique needs of each operation. Flashpoint provides the most comprehensive OSINT solutions today to support the different needs of the national security market globally."

- Bob Lentz, President, Cyber Security Strategies