Subscribe to Flashpoint's Collective Intelligence Report
Flashpoint helps security teams of all sizes achieve their mission daily, whether stopping cyber attacks, preventing fraud, or bolstering physical security.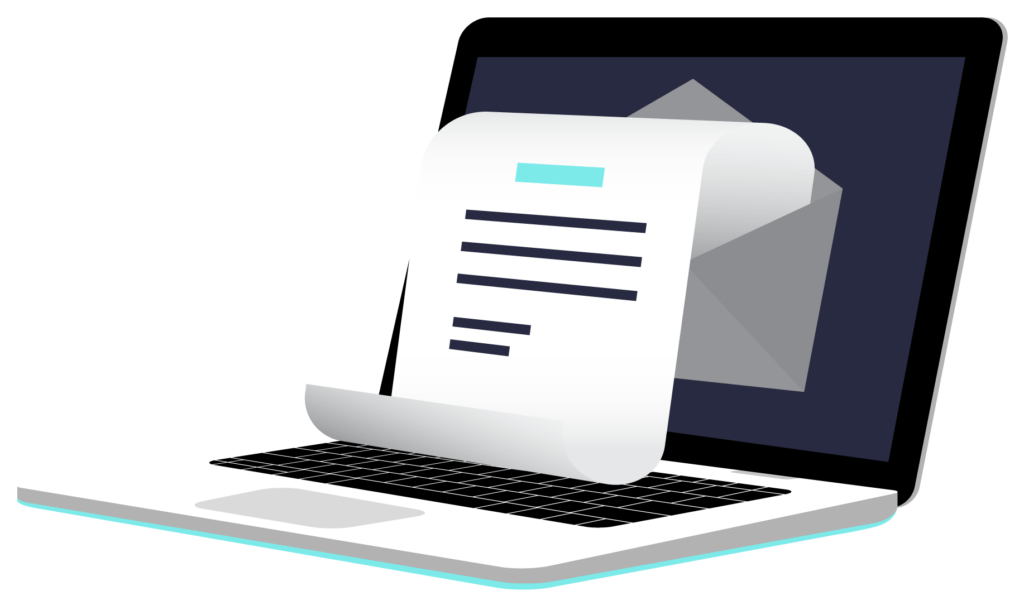 By subscribing to Flashpoint's Collective Intelligence Report, you'll receive weekly curated intelligence reports, produced by Flashpoint analysts, covering a wide spectrum of illicit online activity including:
• Cybercrime
• Emerging Malware
• Fraud
• Violent Extremism
• Physical Threats
Please provide your contact information via the form to subscribe.
If you find these reports helpful, feel free to share the registration page with your colleagues and customers. If you have further questions about the intelligence reports, please contact us for more information.
trusted by: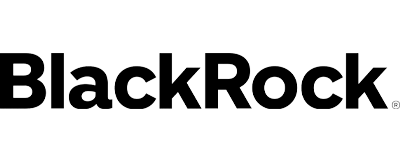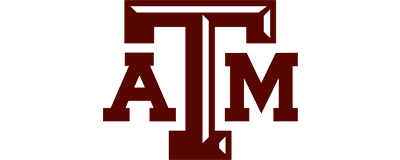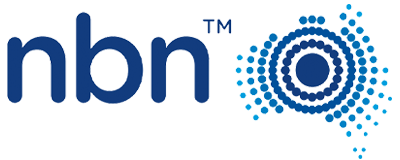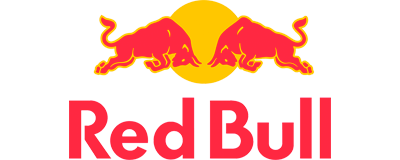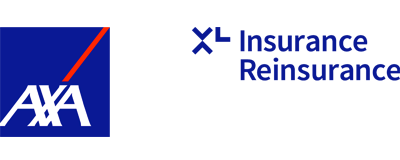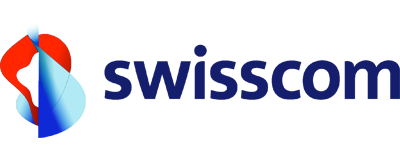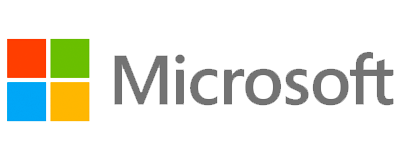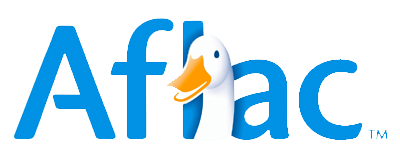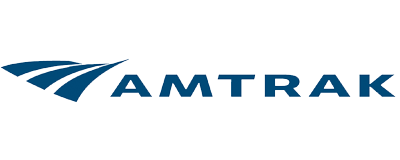 "Flashpoint has given us clear visibility into threat actor techniques, technology, and procedures that we have used to proactively put defenses in place for, and it allowed us to disrupt at least one attack campaign that impacted peer financial institutions and included monetary loss"

-VP SECURITY MANAGER, FINANCIAL SERVICEs